---

Quotes By Albert Einstein, David Bohm & William Eastwood: Philosophy, Metaphysics & Consciousness
---
Philosophy.  Questions & Answers.  Einstein.  David Bohm.  Eastwood.  Prophets & Sage.s  Metaphysics & Consciousness
"Great spirits have always encountered violent opposition from mediocre minds."
— Albert Einstein
Quantum physics is simply the study of life. It only seems strange because our civilization is completely ignorant as to the true nature of reality.
Consciousness not only forms its substance into personality, events, matter and reality, it does not obey the local laws of the mechanistic paradigm on which our civilization is based.
The coincidences Einstein's friend, David Bohm believed we could create, are not from a force operating outside of us as in religion, and are completely out of character with Darwinism, Freudian thought or the mechanistic paradigm of mainstream science.
— William Eastwood
Click here to get the facts about consciousness.
Do quantum physicists believe that thoughts create matter?
Many physicists do believe the universe is made up of or contains consciousness, but they do not usually professionally or publicly announce it.
Most physicists stop short of publicly saying thoughts create matter and that consciousness is primary because saying so is a form of scientific heresy that invites attack from a prejudice majority.
I assure you that these attacks are real. I never intended to get caught up in the conflict, but I have.
My computers and manuscripts have been confiscated numerous times. I never would have believed this could happen. There is nothing more stressful than armed agents storming your residence and confiscating your work. Only by court order have I been able to maintain this website for any length of time.
As we get closer to critical mass, we will see more desperate individuals attempting to enforce previous ignorance. The problem as I understand it is a difference in worldviews. Primitive ignorance tells us that people cannot be trusted and that reality is hostile and antagonistic to our welfare. These beliefs produce behaviors that seem to prove-out those concepts. If you understand holographic reality you are aware of the fact that negative beliefs are projected into matter and events. Thus, we have a world running down on the one hand and a newer, more accurate and much more advantageous paradigm emerging on the other hand.
In each person's personal life there is a conflict between the natural, authentic self and the self as defined by traditional science and psychology. This conflict is often reflected in the outer world. It is therefore important that you understand what is happening within your belief system and in the world. This is the subject of my first book, "The Solution..."
Science does not always provide one exact answer. Rather, science is a method of gathering information to determine the accuracy of a hypothesis. As more information is gathered, new insights are arrived at.
Problems only arise when we assume a previous hypothesis is beyond alteration and thus it is unnecessary to investigate further. This is what has happened to the entire field of science and civilization as a whole. We have arrived at a point in which people are emotionally invested in their opinions in a way that is similar to party division in politics.
People will defend their belief systems, and so it is up to you to interpret the information both intuitively in your own life and in terms of the authenticity of authors.
Have you ever experienced coincidences that seem to suggest that something more is going on than official science suggests? This can be explained if you are willing to consider a new scientific paradigm. There are many advantages to be gained for those who do.
Questions answered by Einstein
The following are actual quotes from Einstein. The questions are hypothetical.
Take your time. Contemplate each answer.
Click above to learn more
Questions answered by David Bohm
Click above to learn more
Questions answered by Prophets & Sages
Click above to learn more
Questions answered by William Eastwood
Click above to learn more
The many informative articles and posts in this website contain more knowledge that will help you succeed.
More articles & sites
Click above to learn more
You are unlimited. The conscious self is forever. Don't underestimate your ability and potential.
The most advanced and credible science in the world (below) is leading us to the truth that shall set us free. And the truth is more positive than we can presently conceive.
We are capable of using this knowledge to create a new kind of civilization. Our problems are meant to lead us to these answers.
It's all so easy!
Assumptions are belief. Anything you assume to be true you tend to create physically.
If you want to change your life, just change what you are telling yourself is true in your head. A situation can have any outcome. The outcome is set by you. If you tell yourself in your head, this is going to work out, or, the result will be positive, then that is what you tend to create. This is why affirmations are so valuable.
Begin to change your life by applying affirmations on a daily basis. If possible, learn to think in affirmations.
Manifesting anything you want in life is easy when you know how. Begin to create your dreams now!
The New Enlightenment & The Altruistic, Autonomous Movement implementation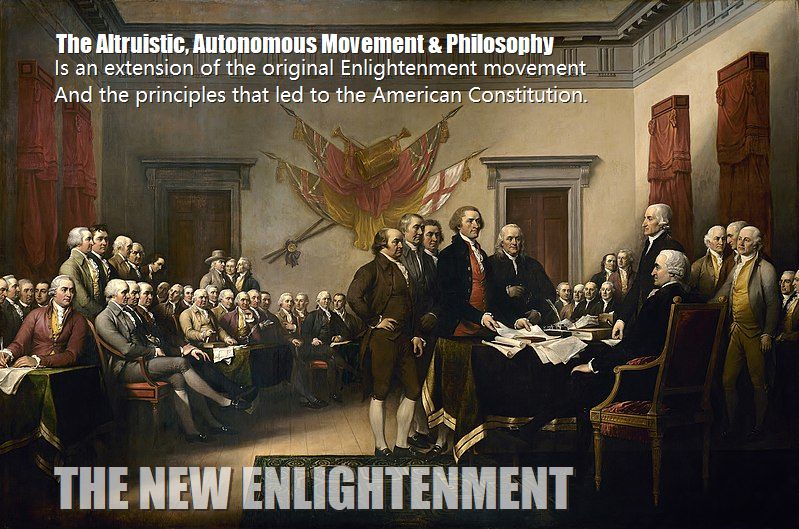 EN wants everyone to have the means to be an emissary to help other people. We can heal areas of the globe that have experienced pain and struggle. We can end hunger and bring prosperity to everyone.
We will create missions to heal the planet all over the globe.
Altruistic Movement Redirect Civilization
UNIFYING PRINCIPLE How to Unite the World
ENDORSEMENT
"We can literally change the course of civilization by lifting the race to a higher path through implementing the solution."
— Mario Fusco, TH.D., RS.D, B.S.c.
Here and now we have the power to work magic of such proportions we have never fathomed. Yet unseized, such power waits for us to claim it. It is of no use until we awaken to it. 45 year study. It is all here, in the solution!
NOTE: The content in this website is based on this book.
Primary article concludes here.
FOUR SCIENTIFIC EDUCATIONAL SITES WITH ONE PHILOSOPHY
Quotes By Albert Einstein, David Bohm & William Eastwood: Philosophy, Metaphysics & Consciousness
© Copyright 2019, 2020, By: William Eastwood

Helping you to create the life you want!
RESEARCHING  CONSCIOUSNESS SINCE 1975

Achieve all your aspirations with

POWERFUL

EN books
EARTH NETWORK BOOKS By William Eastwood

Anything is possible. Create your dreams. Start today.
KNOW WHO YOU ARE: We need to wake-up within the dream, and enter our true life.
Anything is possible. Create your dreams. Start today.
THE SECRETS OF THE UNIVERSE UNVEILED: A sample of chapter one of the EN course.

---

EN: EARTH NETWORK: © Copyright 2019, By: EN: All Rights Reserved.
Click on rotating earth at

top of every page to get your daily affirmations.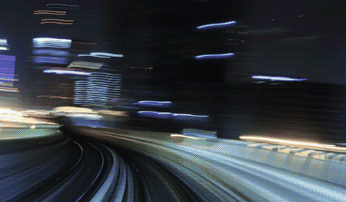 C = Ef:  THOUGHTS FORM MATTER - FAST TRACK TO SUCCESS
Your Fast Track to Success  link (C = Ef) above loads in milliseconds

How Your Thoughts Create Matter & Your Reality
Do My Thoughts Influence Events, People or Reality?
https://www.mindformsmatter.com/2019/06/17/consciousness-creates-reality-mind-does-create-your-life-experience-is-thoughts-materialized/
https://www.thoughtscreatematter.com/2019/09/09/thoughts-influence-matter-your-thoughts-influence-reality/
Quotes By Albert Eenstein, David Bohm & William Eastwood:  Daily Guidance: Philosophy, Metaphysics & Consciousness
---
Categories: Quotes by Albert Einstein, David Bohm & William Eastwood on Philosophy, Metaphysics & Consciousness. Consciousness & Thought Creates Everything: Universe, Cosmos, Life, Reality, Existence – Answers. Thoughts Form Matter & Create Reality: Thought Creates the Universe – Answers. Mind over matter facts. How do I create miracles with my thoughts? How do thoughts form matter &  reality? Einstein answers metaphysical questions. Einstein answers philosophical questions pertaining to consciousness, metaphysics, reality, life, the universe, cosmos, existence and metaphysical philosophy. William Eastwood & Einstein answer questions about reality, philosophy & human nature. How do thoughts form matter and create the universe & reality? Click on our site and books to learn more.
Quotes By Albert Einstein, David Bohm & William Eastwood: Philosophy, Metaphysics & Consciousness
William Eastwood & Einstein answer questions about reality, the universe, cosmos, life, existence, metaphysics, metaphysical philosophy & human nature.
How Your Thoughts Form Matter & Form Reality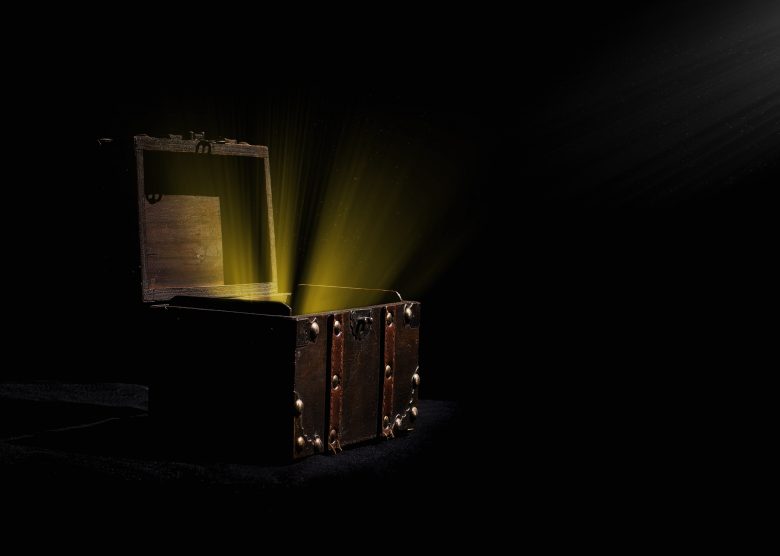 The concepts conveyed in this website are within these books.

www.ThoughtsFormMatter.com