SIX SCIENTIFIC EDUCATIONAL SITES AND ONE PHILOSOPHY
ThoughtsFormMatter.com list of articles
---
Two columns on desktop, one on phone. Not all articles are listed. Links inside articles connect to other unlisted articles.
A FEW OF THE MANY ARTICLES ON OUR SIX WEBSITES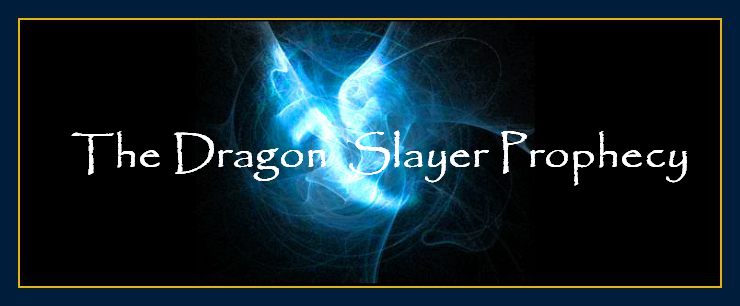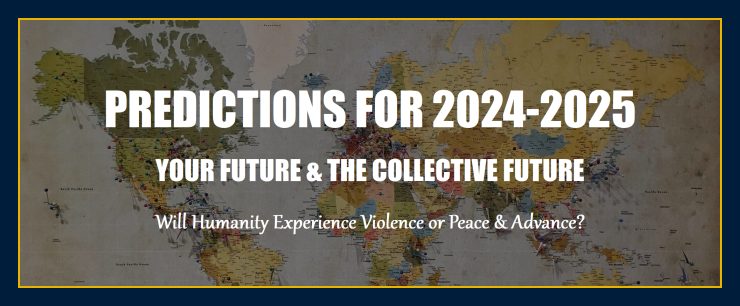 New articles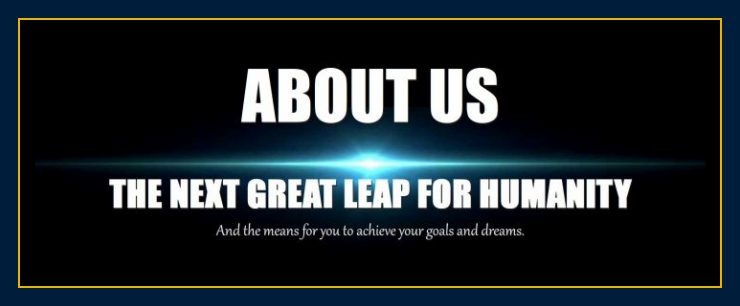 William Eastwood Presents
Recently Edited
A MIX OF ARTICLES ON OUR 6 SITES
---
MULTI-SITE ARTICLES
---
OUR FREE MULTI-SITE REFERENCE ARTICLES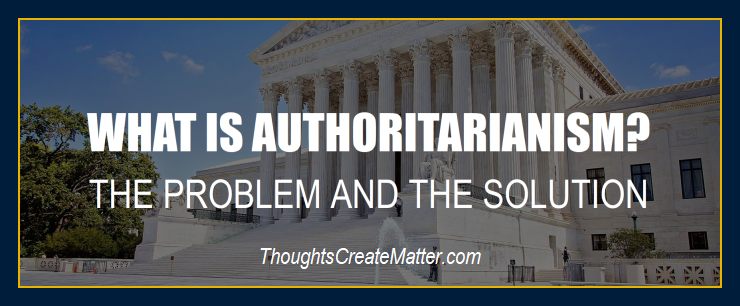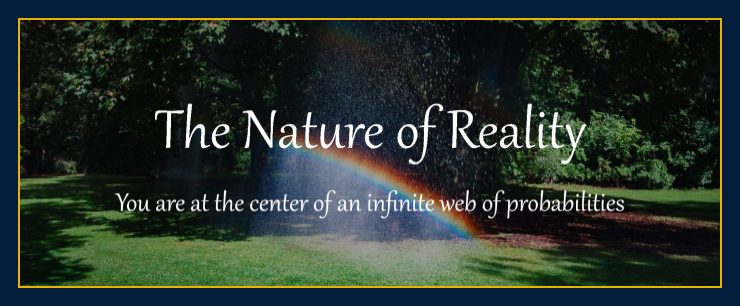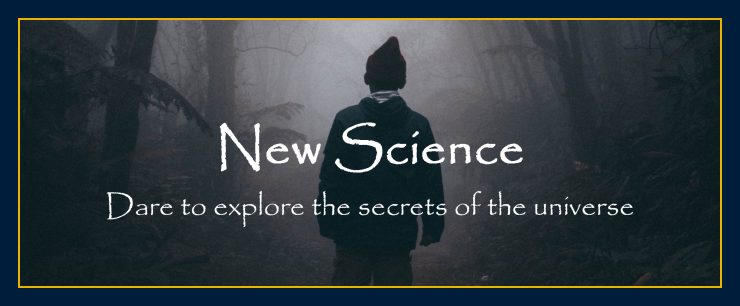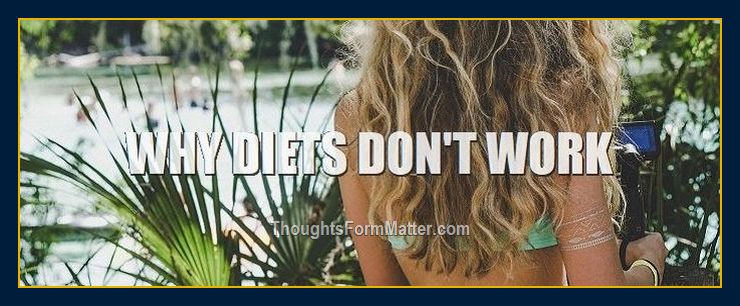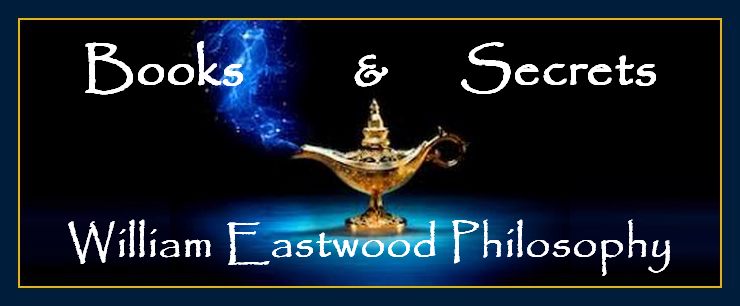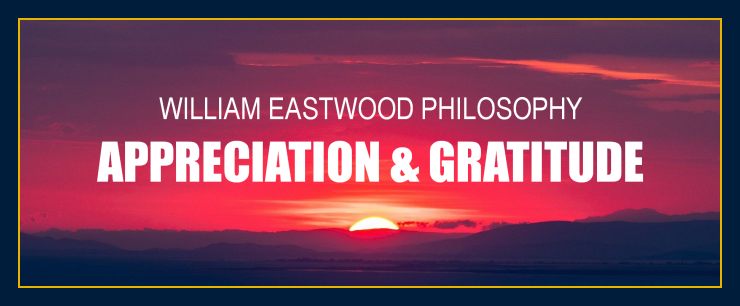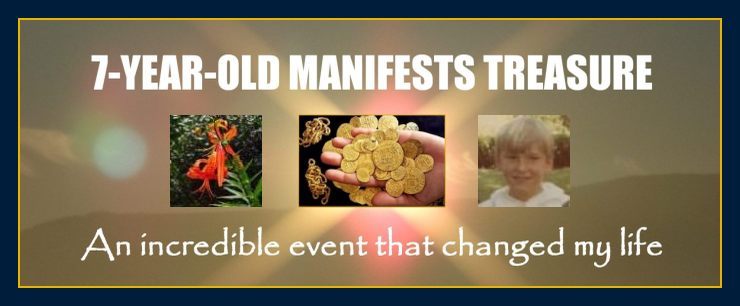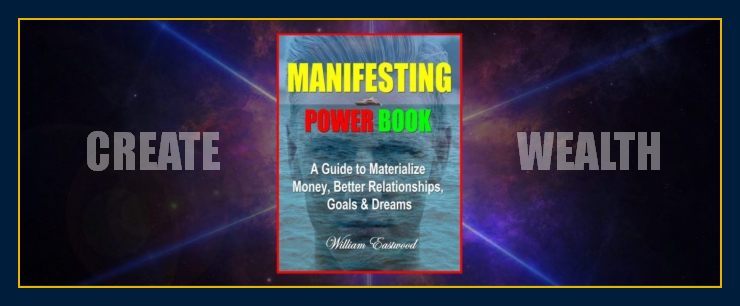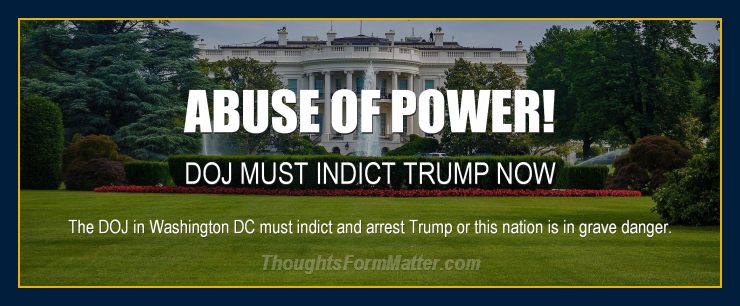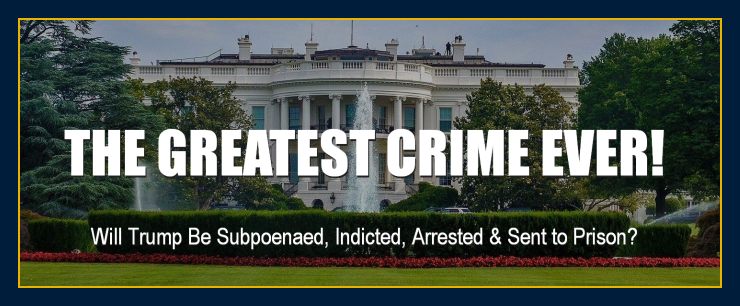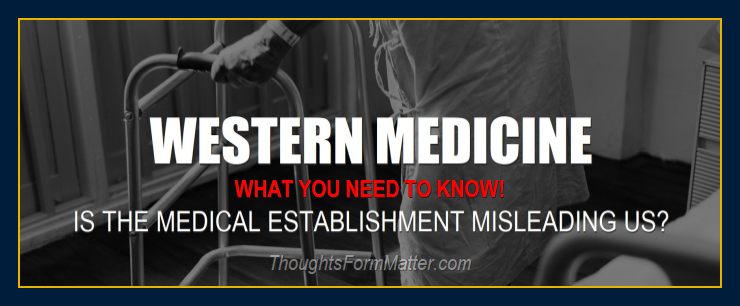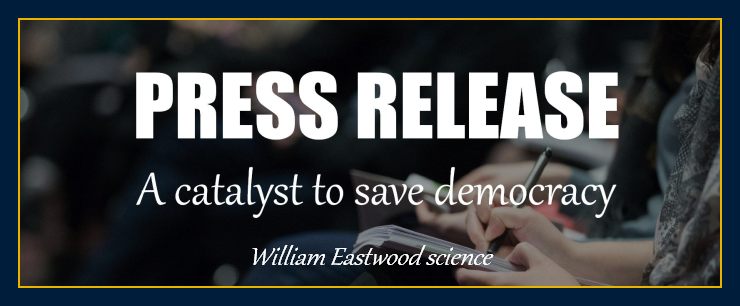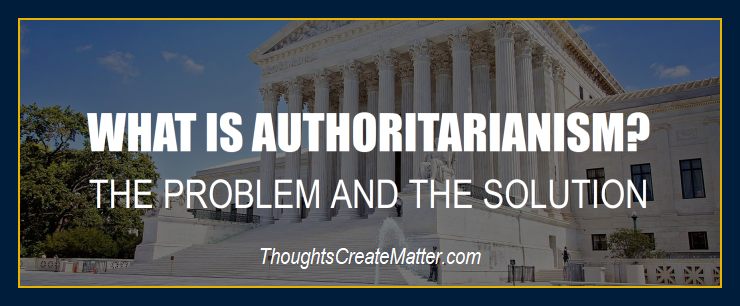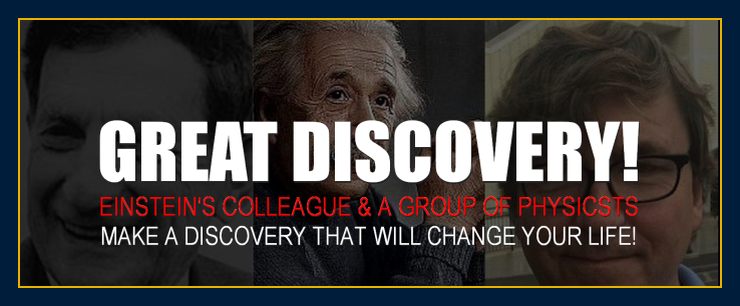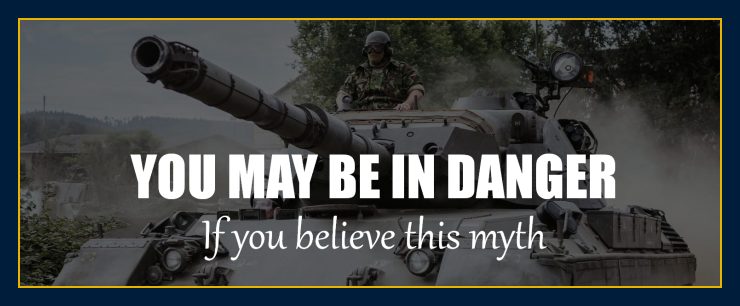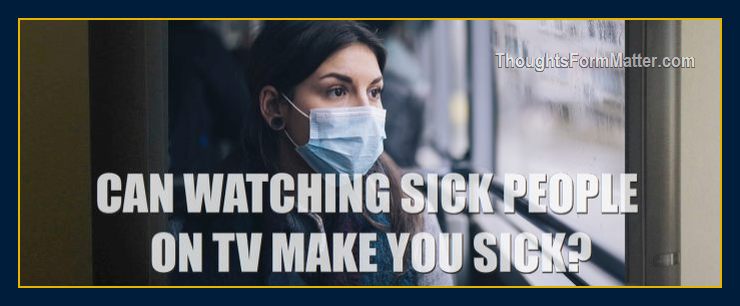 Get all this information directly from the source — Earth Network books
45

EASTWOOD
45 years of research goes into every book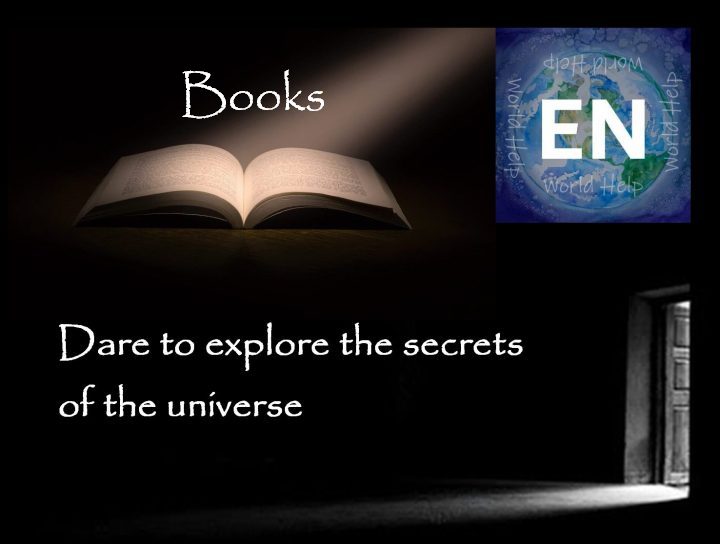 The purpose of Earth Network books is to provide you with all you need to know to be successful in all areas—in intellectual and spiritual knowledge, business, finance, health, love and relationships.
By purchasing through Lulu.com (above) you get these books DIRECTLY FROM THE MANUFACTURER and cut out the middleman! — most reliable source — fastest delivery — lowest price.
Who and what are you?
---
It seems like something that is important to know.
You have all the time in the world
---
…in a reality of all times existing at once.
Multidimensional reality
---
Why stay home when you can travel abroad? People ignore their multidimensional self and reality out of fear and ignorance. Are you one of those people?
Internal Science and External Science
---
What's the difference?
External science is aware of only the "two-dimensional" surface of reality. Everything on the inside that creates physical reality is ignored. The inner reality of consciousness that forms matter in the same way that water forms ice is not something external science comprehends.
The outer surface of reality is actually a hallucination. The senses create it. Without our consciousness focused through our five senses, we would not even be able to see the physical world. The physical world is a projection like light coming out of a light bulb. Consciousness in its native form is invisible. But out of its multidimensional invisible reality come infinite physical realities like the one we are aware of — our physical reality.
Internal Science is the study of inner reality
---
The fruit and pulp of existence and our individuality is actually very sweet.
External Science is the study of physical reality (the tiny veneer of one minuscule fraction of all existence)
---
Inner reality creates outer reality. The inside of the orange, the tree on which the orange grows, and the forest in which the tree is growing represents the first glimpse of a reality that begins to reveal itself when we take off our blinders and dare to look within ourselves. We can only explore our extended external reality by going through inner reality to get there. Internal Science is superior to External Science.
Some people are not afraid to study actual reality
---
When you limit yourself to common myths, reality sucks.
Fighting real dragons
---
The real dragons are the myths that make your life a living nightmare in hell. Someone is fighting them for you.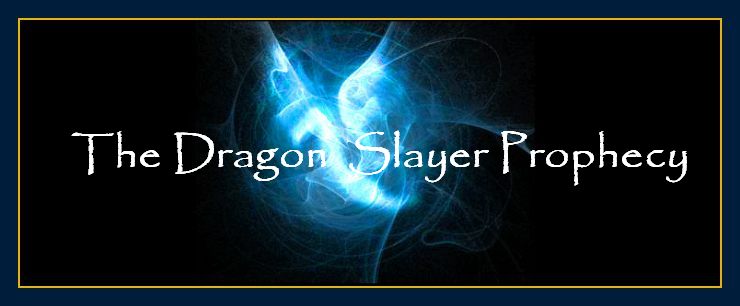 Know when to say no
---
Do not acquiesce to cults or your spiritual journey and physical life will stall and your life will be filled with pain and suffering.