A public information service to help you create the life you want
Your passport to higher knowledge.
.
"Like public television for the world."
— William Eastwood
FIVE SCIENTIFIC EDUCATIONAL SITES — ONE PHILOSOPHY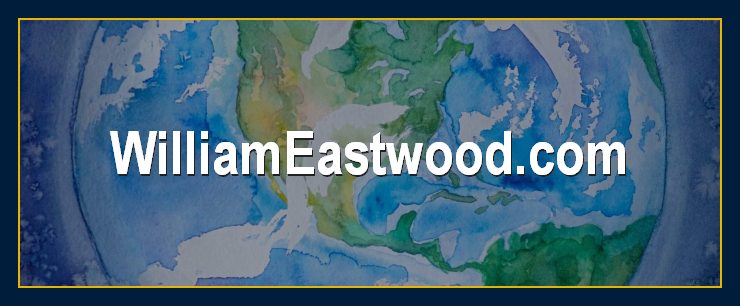 MULTI-SITE FEATURE ARTICLES & BOOKS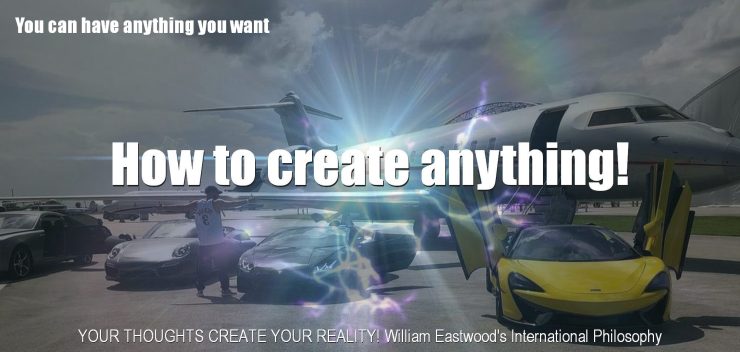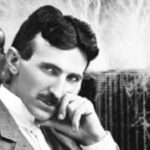 "The day science begins to study non-physical phenomena, it will make more progress in one decade than in all the previous centuries of its existence.
— Nikola Tesla.
A FEW OF THE MANY ARTICLES ON THIS SITE
---
At age 12, William Eastwood said, "I can change the world," and he picked up a pencil. Less than a year later, William's school counselor called Yale University.
"Soon afterwards I was on the entire front page of our local newspaper and was working in a private research and development firm for a Yale professor."
This interview is in the U.S. library system public record.
This interview is in the U.S. library system public record and is in a PDF and visual format available to you by following the link above. You can also contact a branch of the United States library and ask for a microfilm record of an article on William Eastwood in the Connecticut Shore Line Times newspaper published in 1979 for proof and authentication. 
I will not be a part of the problem
---
"Pigheaded physicalism—external science—is the cause of individual and global breakdown."
---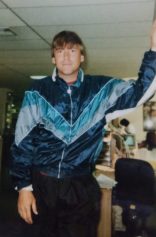 Feeling stifled by the flawed nature and negativity of external science, Eastwood went off on his own to spend 45 years researching internal science, a more accurate paradigm of reality.
Now he is a harbinger of positive changes for humanity. He is a pioneer clearing the way for others.
"I consciously made a decision to forego acclaim in the scientific community. I knew that internal science was more accurate and so I could not in good conscience follow a false god. I was determined to help people rather than advance myself in any particular baseless field, ideology or as an authority of a inaccurate science that is leading humanity astray."
— William Eastwood.
In 2000, Eastwood founded Earth Network of Altruistic, Autonomous Individuals. His intent to use EN as an educational tool to bring humanity to the next level brings him to the next level, but not without a conflict between him and the old world dark energy holding humanity back.
The account of what happened 45 days after its founding is now available as paperback and ebook. Eastwood becomes "the dragon slayer," as he predicted might happen years earlier in his "fantasy fiction" book with interaction between his future and past self. The book had a nonfiction message and may not have been fiction at all.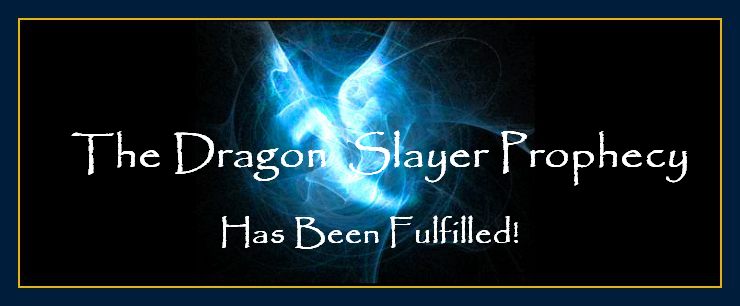 OUR FREE MULTI-SITE REFERENCE ARTICLES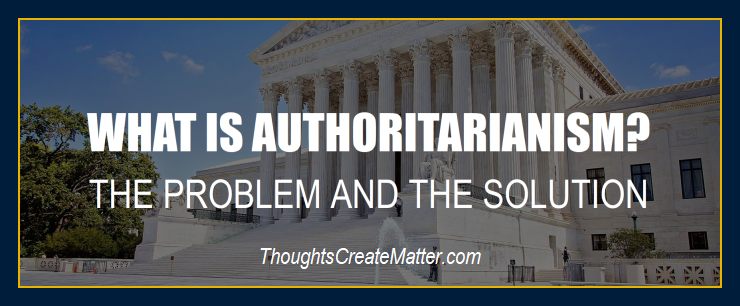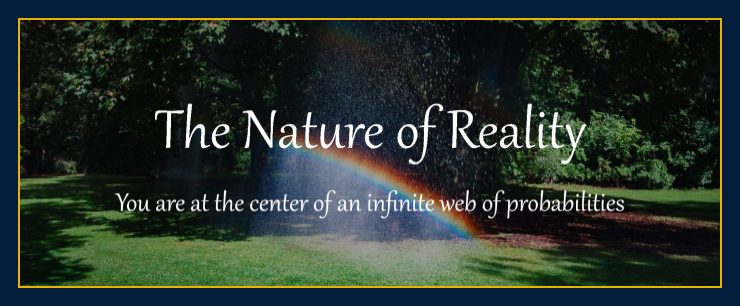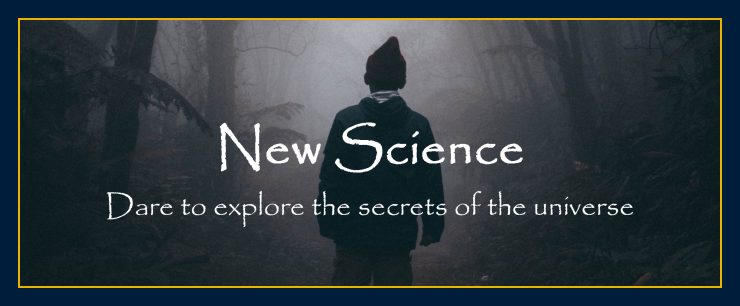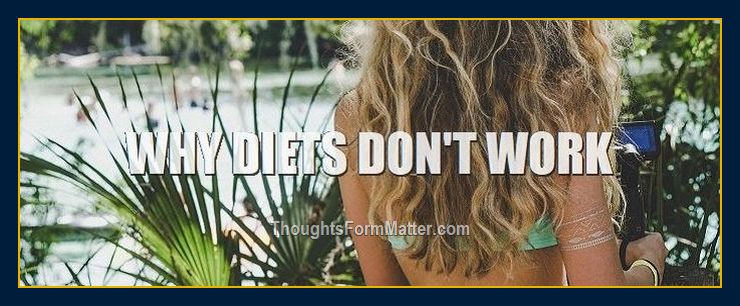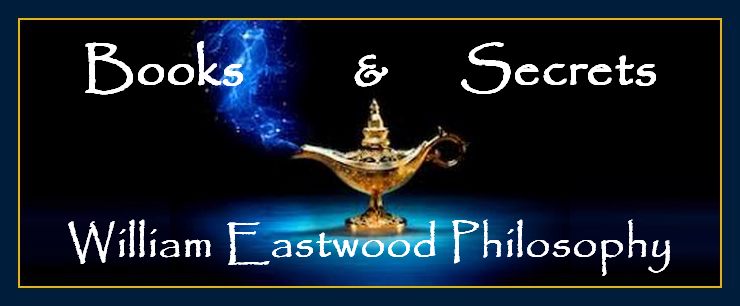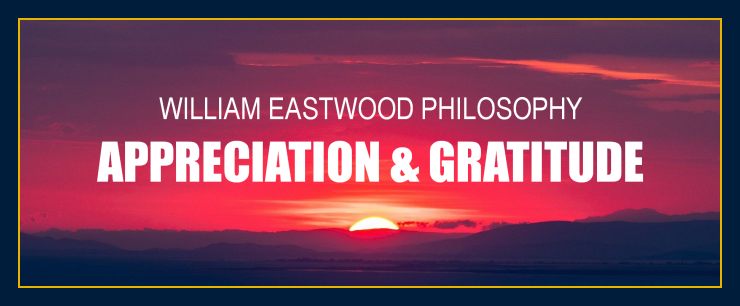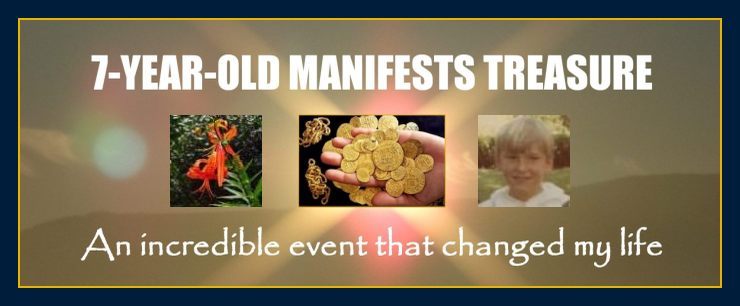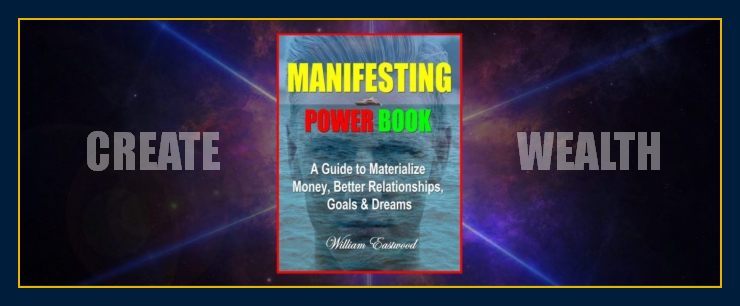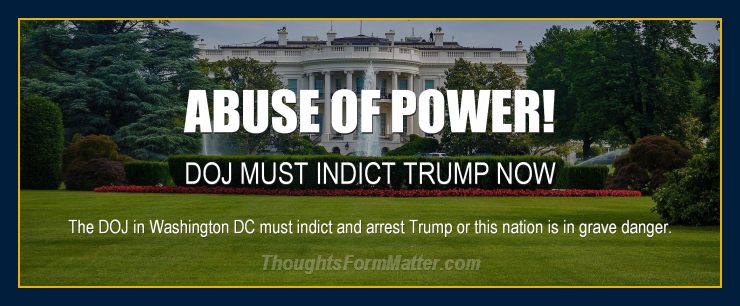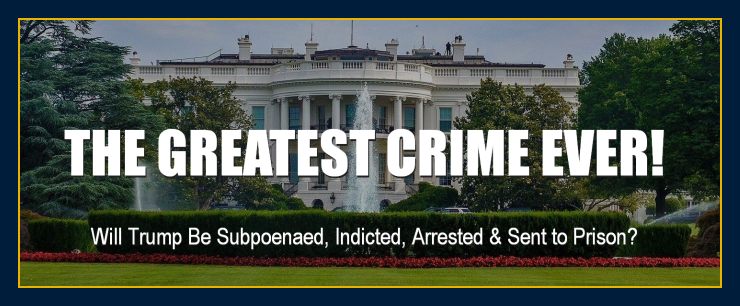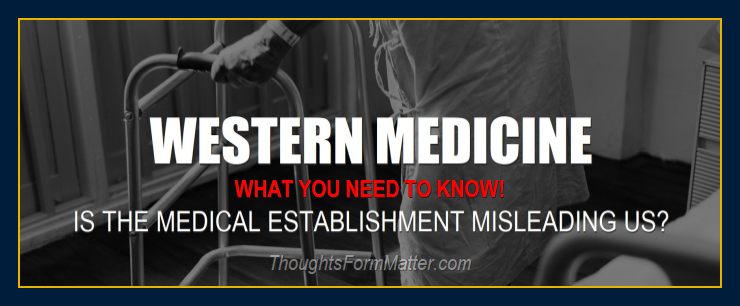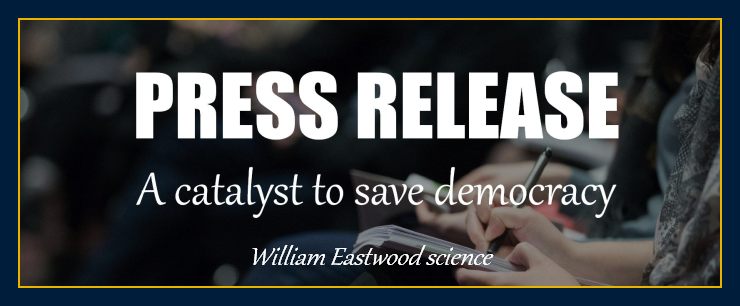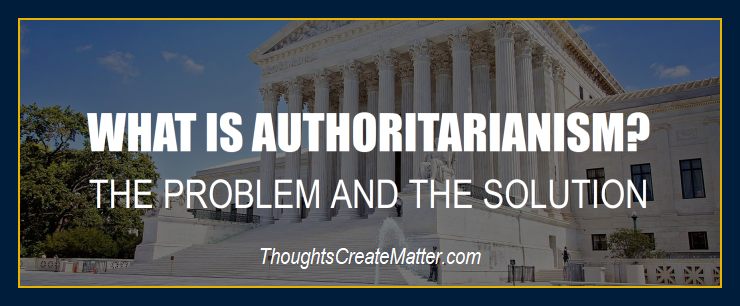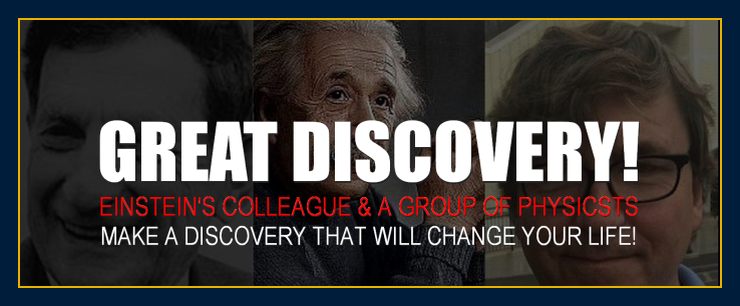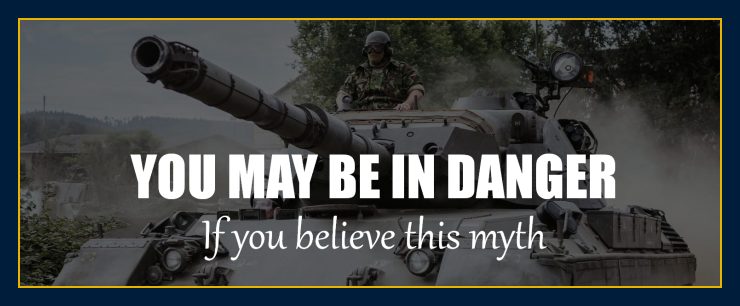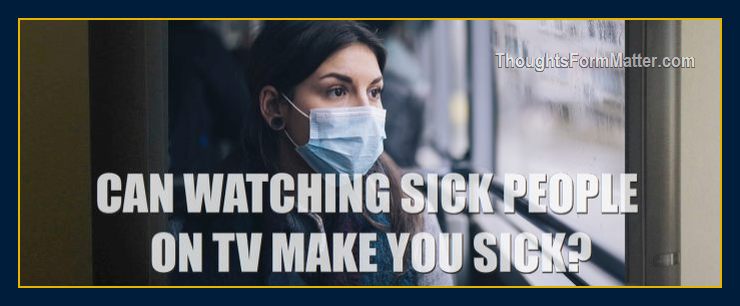 Get all this information directly from the source — Earth Network books
45

EASTWOOD
45 years of research goes into every book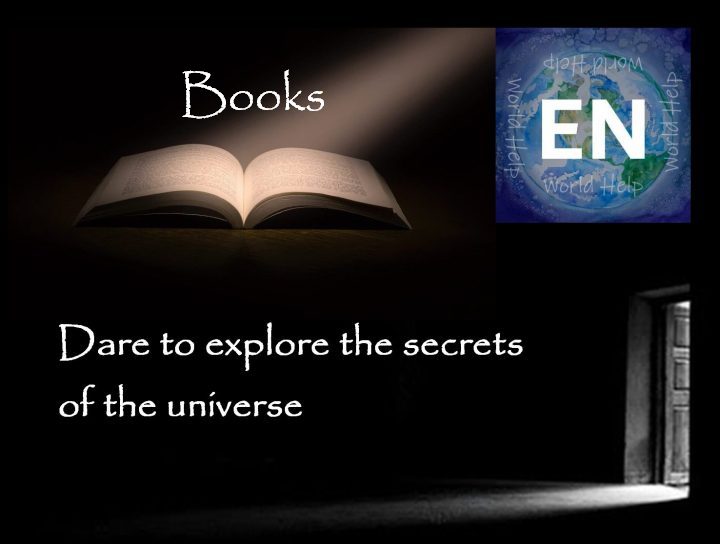 The purpose of Earth Network books is to provide you with all you need to know to be successful in all areas—in intellectual and spiritual knowledge, business, finance, health, love and relationships.
By purchasing through Lulu.com (above) you get these books DIRECTLY FROM THE MANUFACTURER and cut out the middleman! — most reliable source — fastest delivery — lowest price.
Websites
---
FIVE SCIENTIFIC EDUCATIONAL SITES — ONE PHILOSOPHY
Who and what are you?
---
It seems like something that is important to know.
You have all the time in the world
---
…in a reality of all times existing at once.
Multidimensional reality
---
Why stay home when you can travel abroad? People ignore their multidimensional self and reality out of fear and ignorance. Are you one of those people?
Internal Science and External Science
---
What's the difference?
External science is aware of only the "two-dimensional" surface of reality. Everything on the inside that creates physical reality is ignored. The inner reality of consciousness that forms matter in the same way that water forms ice is not something external science comprehends.
The outer surface of reality is actually a hallucination. The senses create it. Without our consciousness focused through our five senses, we would not even be able to see the physical world. The physical world is a projection like light coming out of a light bulb. Consciousness in its native form is invisible. But out of its multidimensional invisible reality come infinite physical realities like the one we are aware of — our physical reality.
Internal Science is the study of inner reality
---
The fruit and pulp of existence and our individuality is actually very sweet.
External Science is the study of physical reality (the tiny veneer of one minuscule fraction of all existence)
---
Inner reality creates outer reality. The inside of the orange, the tree on which the orange grows, and the forest in which the tree is growing represents the first glimpse of a reality that begins to reveal itself when we take off our blinders and dare to look within ourselves. We can only explore our extended external reality by going through inner reality to get there. Internal Science is superior to External Science.
Some people are not afraid to study actual reality
---
When you limit yourself to common myths, reality sucks.
Fighting real dragons
---
The real dragons are the myths that make your life a living nightmare in hell. Someone is fighting them for you.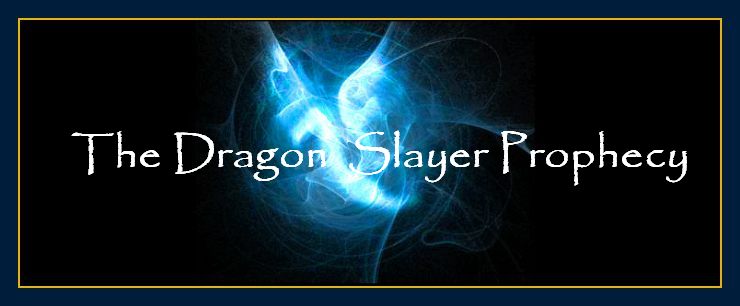 Know when to say no
---
Do not acquiesce to cults or your spiritual journey and physical life will stall and your life will be filled with pain and suffering.