---

EN: EARTH NETWORK: © Copyright 2019, By: EN: All Rights Reserved
Make & Attract Money:

How to Manifest

Using Metaphysics: 

Create Wealth, Prosperity & Abundance
Metaphysics to Create Wealth & Prosperity
---
Click Image for EN founder's video
45 years experience applying metaphysics.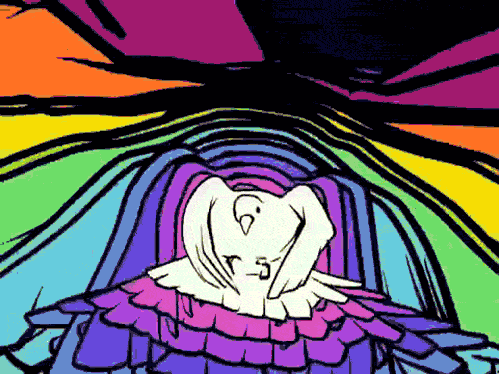 You create your reality with your thoughts. You have an amazing opportunity to create anything you want in life.

Why don't scientists believe thoughts form matter?
Many top physicists do know that mind forms matter. It is the rest of science, media and the world who do not want to listen to what they are saying.
Max Planck
,
Nobel PrizeWinner:
[
blink]"I regard matter as derivative from consciousness."[/blink] — The Observer, 1/25/1931
Max Tegmark of MIT
Click on the "Max Tegmark of MIT" button below to see current official confirmation from a respected physicist in the scientific community that matter is a state of consciousness.
Consciousness is a State of Matter: MIT
The official scientific establishment as a whole does not want to admit consciousness creates matter. There is a reason why.
Early scientific instruments could not measure consciousness or quantum activity. Scientists could not prove or disprove anything about consciousness, and so they eventually assumed consciousness had nothing to do with bottom-rung reality, without proving it did not. Eventually science as a whole took the official stance that consciousness had nothing to do with bedrock reality.
To go against the materialistic view that was adopted by the world is to threaten the entire worldview and authority of science.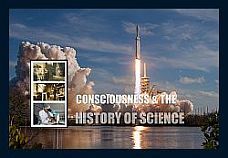 "Few realize mind forms matter because the worldview of educators, the legal and medical establishment, media and society, is based on the consensus that comes from the bias scientific establishment rather than individual physicists.
Back to Index
will
[/blink]
materialize.
These will seem to be coincidences or good luck, but they are synchronistic events that lead to success which are a result of your faith and consistent positivity. These sudden instances of good fortune are not a one-time event, rather they multiply exponentially. Bigger and bigger synchronicities grow out of them.
The key is to understand the lag and take advantage of it. Think of it as a building stage where on the unseen levels probabilities are growing. As long as you maintain faith and keep jamming out those positive convictions and emotions it's going to happen as surely as the sun is going to rise.
Article continues. Click link below (right alignment) to continue reading article.