---
What Rights Will the Supreme Court Take Away Next? List of Everything You Can Lose
---
What rights will the Supreme Court take away next?
List of your rights the Supreme Court may take away — everything you can lose.
"The world is a dangerous place to live, not because of the people who are evil, but because of the people who don't do anything about it."
― Albert Einstein
Updated on 8/28/22:
We get a break from having more of our rights taken away until the Supreme Court comes back into session on the first Monday in October. At that time there are "no rights to be taken away" immediately apparent on the chopping block.
List of your rights the Supreme Court may take away — everything you can lose
---
The list below shows you what rights the Supreme Court wants to take away from you — everything you can lose. The Court's function is to protect threats to all democratic rights and thus nothing can be taken off this list. These are items that already have been argued or will be.
Abortion.
Body.
Privacy.
Gay marriage.
Gay intimacy.
Contraception.
Travel (to circumvent state laws).
Environmental.
Voting (to rig elections).
Nearly half of Americans — including Supreme Court justices — will refuse to learn what would take us out of this mess.
Mitch McConnell, the Republican party, and former President Donald J. Trump are responsible for the conservative court that is too busy taking away our rights to address the climate emergency that is certain to cause loss of human life on a scale we have never seen before. We need a new focus as a nation and a plan to save democracy or we are going to see far worse global disasters than we have ever imagined.
What rights will the Supreme Court take away next?
---
The Supreme Court will likely take away LGBTQ, gay marriage and contraception rights next. Supreme Court Justice Clarence Thomas says gay rights and rights concerning the use of contraception will be reconsidered after Roe is overturned.
The corruption of the previous administration has been visited on the highest court of the land.
The Court is supposed to protect the integrity of our democracy through making critical decisions. It does this through a steady flow of important cases, that when answered properly, set stabilizing precedents. Its decisions are immediately referred to in lower courts in ways that directly impact your rights. This system of protections, if put in the wrong hands and misused, can have terrifying consequences for the nation. The court is at the helm and it has the power to rapidly destroy our democracy, which it is already doing.
Former President Donald J. Trump and Republicans under that lead of Mitch McConnell installed bias Justices responsible for taking away American's rights in a way that has never been done before.
We can stop the downward spiral if we educate ourselves.
The president of the United States says that Vladimir Putin may trigger a nuclear "Armageddon." A potentially catastrophic climate emergency threatens our very survival, democracies across the globe are under attack, the UN warns us of a coming world food shortage and the World Bank says a world recession looms.
All these problems stem from external science, when an internal science gives us the solutions we so desperately need. — William Eastwood
Article resumes.
The Supreme Court has recently eased restrictions on carrying a concealed handgun in public, weakened barriers between government and religion, and limited the ability of the federal government to protect the environment and prevent global warming from accelerating.
What they will do next is very predictable. Just ask yourself what any school bully or Southern Evangelist minister would do if given his way? All joking aside, the danger we face as a nation is real. Separation of church and state is sacrosanct, and yet it is already half gone like sand pouring through the fingers of democracy.
The court begins a nine-month term in October. The Court will hear arguments on the use of race in college admissions, on the intersection of free speech and gay rights, voting laws and on a challenge to an environmental permitting law. Read more (Bloomberg Law).
The justices causing the failure of the Court have aligned themselves with Republican intentions that lack logic and throw reason out the window. The kind of insanity we have seen with Trump is cropping up in the Court. Look for various forms of surveillance designed to control your behavior and prevent you from navigating around new restrictions of your rights. The Court controls virtually everything. Although there is no sign of this happening in the near future, eventually penalties and punitive justice could take a course we think unfathomable.
The three minority liberal justices on the Court have not been restrained in their warnings to the American public. Justice Sonia Sotomayor suggested that the court may not survive the "stench" from overturning Roe v. Wade and the perception that the court is a political body. She said she didn't think it was possible the court would survive. What does that even mean?
On behalf of the three liberal justices, Thurgood Marshall said "Power, not reason, is the new currency of this Court's decision making."
This is not good, because highly significant cases will be argued in the fall.
The article continues after a message from your host:
TRUMP WILL BE INDICTED AND ARRESTED
---
Someone has been telling you this for years.
Now that Trump will be indicted and arrested, we need to look at why this happened
Otherwise, we run the risk of a repeat with different actors!
The Prosecution of the former U.S. President Donald Trump and Vladimir Putin are necessary and helpful, but a real solution to save democracy and solve world problems must come from a paradigm-shift in how we view these problems.
We will save democracy in the same way that the Renaissance pulled Europe out of the Middle Ages.
The underlying problem remains. Let us not forget Vladimir Putin and Kim Jong-un of North Korea.
The power of a single person
---
Do not underestimate the power of a single person to change the world for the better and to fight injustice.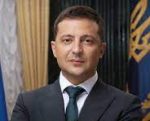 The President of Ukraine, Volodymyr Zelenskyy has demonstrated that a single person can stand against violence and prevail over Russian aggression.
That person could be anyone.
"Striving for social justice is the most valuable thing to do in life."
― Albert Einstein
"The world is a dangerous place to live, not because of the people who are evil, but because of the people who don't do anything about it."
― Albert Einstein
45

45 years of research 
A powerful underlying threat — Trump is only a symptom
---
News and conversation do not go deep enough, and so the problem persists.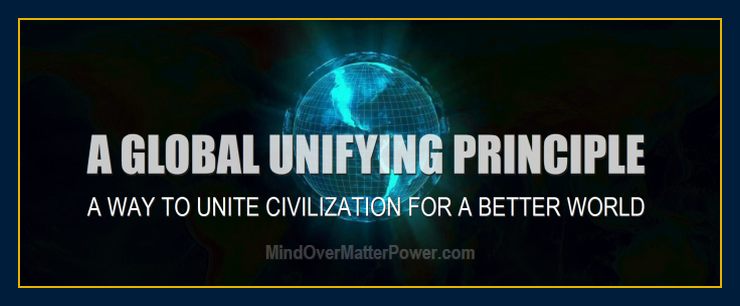 ---
The same methods Ukrainian president Volodymyr Zelenskyy uses.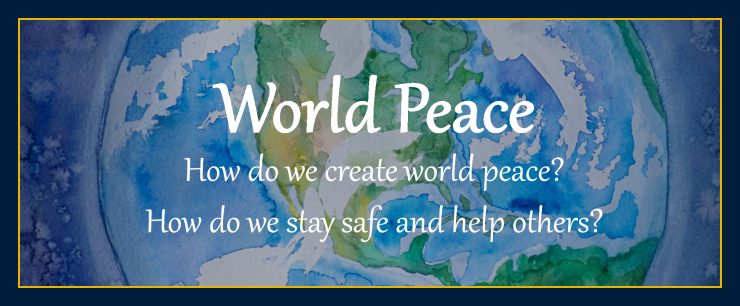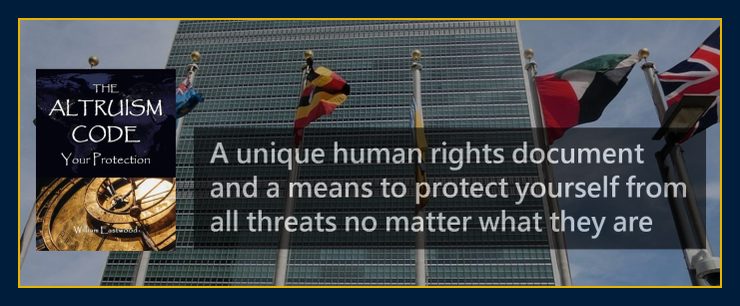 Find out more on William Eastwood, International Philosophy.
Article resumes.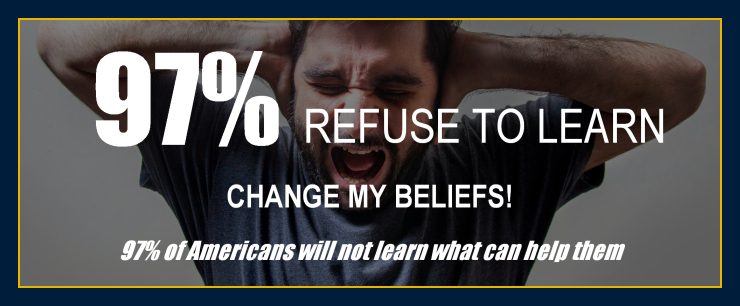 Indict and arrest Trump for murder!
---
Murder plot: Trump can be charged with and arrested for murder and sedition. The night before the January 6 attack on the U.S. Capitol, Trump and a small group of allies convened in a meeting to plan the January attack. If sufficient evidence in numerous court cases confirms this, he can be charged with and arrested for murder and sedition.
Trump can be subpoenaed, indicted, arrested and sent to prison for felony-murder and sedition. Felony-murder charges only require that one is a co-conspirator. You do not actually have to be the one that commits the murder in order to be charged with felony-murder. Sedition is explained here. Trump can be charged with sedition, indicted and arrested.
Subpoena, indict, arrest and send Trump to prison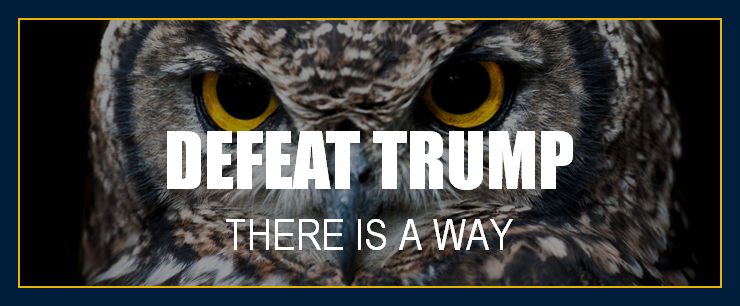 Our current updates (click below):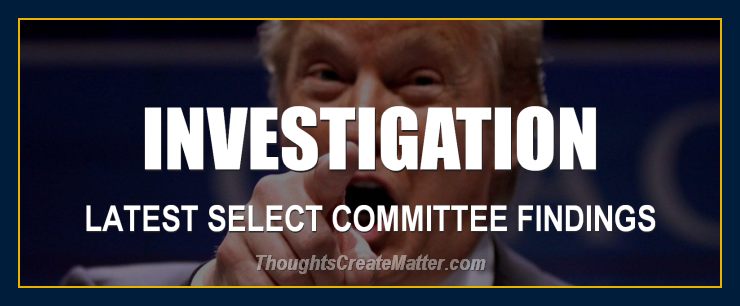 A book with the solution to the underlying problem.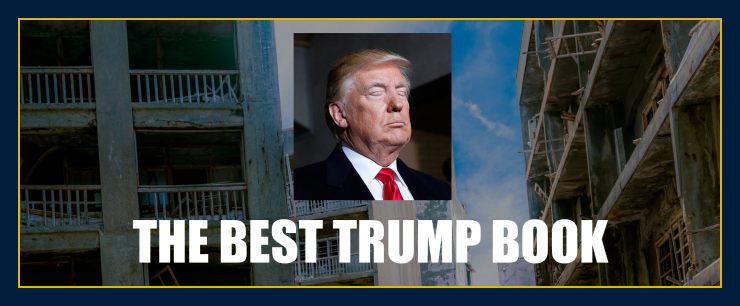 Why does Albert Einstein say this?
---
"The most important decision we make is whether we believe we live in a friendly or hostile universe.
"The most important question a person can ask is, 'Is the Universe a friendly place?'"
― Albert Einstein
With Putin, Trump and others like them everywhere, Einstein's words sound like the height of idiocy!
Two world-changing reasons why it may not be idiotic advice:
A news story that can save democracy.
You do not have to be a victim.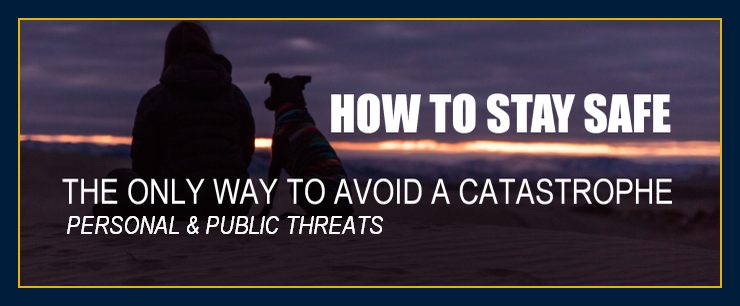 Is there a political solution in science?
You may just be blown away by this.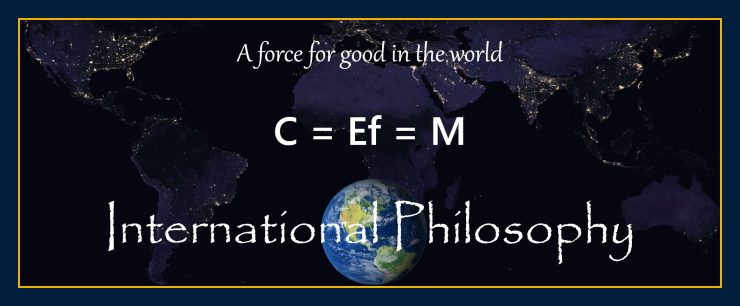 Human rights are evaporating in a climate of regression. You do not need to be affected, however.
My book — "The Solution to All of Humanity's Problems…" — explained precisely why all of this is happening. The cause is in the origin of our extremely negative and distorted mainstream beliefs.
What does this mean for Women's rights?
---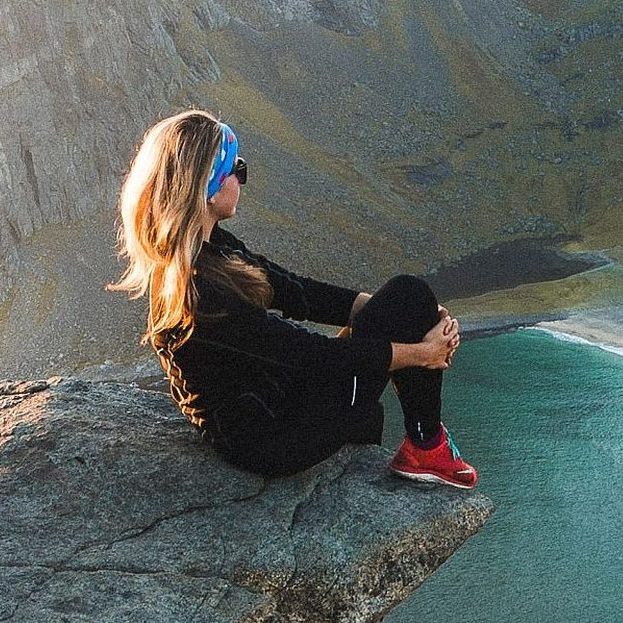 Roe v. Wade has been overturned and it means that women's rights are losing ground in general. This is the first time in history that the Supreme Court has taken away a widely agreed-upon right that it had previously granted. Reversing Roe verses Wade is a shocking reversal of human and women's rights in particular.
A division in the psyche of certain males leads to cruelty.
The popular trend away from science is going in the wrong direction, toward Evangelism, cults and extremism. We must not go backwards, but forward.
The real problem is in materialism. Materialism is the official science on which our formal institutions and system of laws is based. Its main premise, unbeknownst to many, is a product of ancient religious myths.
There is a solution to the world's problems and a path we can take.
The good science that grants the individual power over events.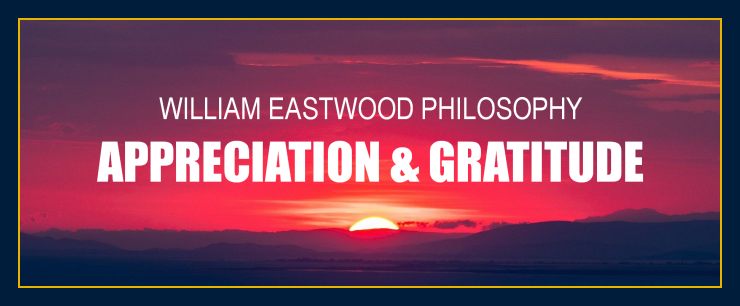 The cause of chaos and division and people like Vladimir Putin
---
Because materialism does not recognize intuitive knowledge and an inner source reality, a war between intuition and reason has manifest worldwide. This denial on the part of the scientific establishment leads people to leave the paradigm of rational science in favor of cults that at least recognize inner reality and intuitive knowledge.
You can control everything that happens to you.
Or try the audio book.
"If you do good things, good things will happen to you."
— William Eastwood quote at age seven.
50 years of "doing good things" brings you:
1. A plan to help everyone
2. A plan to save democracy
3. A plan to save humanity
4. A plan to save the planet
What Rights Will the Supreme Court Take Away Next? List of Everything You Can Lose
---
Copyright © 2022, By: William Eastwood.
Primary article concludes here.
Four FREE Earth Network websites with over 100 articles
---
FOUR SCIENTIFIC EDUCATIONAL SITES — ONE PHILOSOPHY
A singleAMAZING philosophy!
100's of articles!
4 EN websites!
They are meant to be used together.
Click between them!
Click below for list of articles.
Click below for master page.
Thoughts form matter links
---
Categories: What rights will the Supreme Court take away next? List of your rights the Supreme Court may take away — everything you can lose. LGBTQ What does the reversal of Roe v. Wade mean for Women's rights? Why are women's rights being taken away? What is the Altruistic Movement? The underlying reason why women's rights are being taken away.  Click on our site to learn more.
The concepts conveyed in this website are within these books.

www.ThoughtsFormMatter.com