---

EN: EARTH NETWORK: © Copyright 2019, By: EN: All Rights Reserved
DIET DOESN'T WORK: Metaphysical & Psychological Reason for Ineffective Weight Loss Program
How to Create a Perfect Body & Life
---
Click Image for EN founder's video
45 years experience applying metaphysics.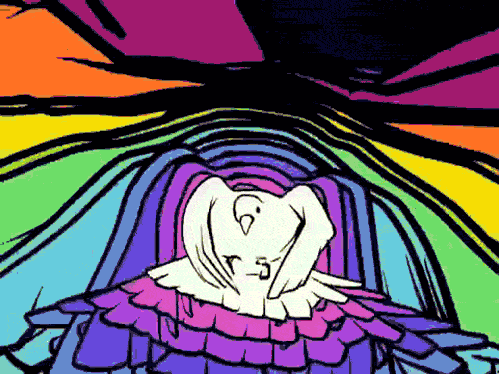 You create your reality with your thoughts. You have an amazing opportunity to create anything you want in life.
Why don't scientists believe thoughts form matter?
Many top physicists do know that mind forms matter. It is the rest of science, media and the world who do not want to listen to what they are saying.
Max Planck
,
Nobel PrizeWinner:
[
blink]"I regard matter as derivative from consciousness."[/blink] — The Observer, 1/25/1931
Max Tegmark of MIT
Click on the "Max Tegmark of MIT" button below to see current official confirmation from a respected physicist in the scientific community that matter is a state of consciousness.
Consciousness is a State of Matter: MIT
The official scientific establishment as a whole does not want to admit consciousness creates matter. There is a reason why.
Early scientific instruments could not measure consciousness or quantum activity. Scientists could not prove or disprove anything about consciousness, and so they eventually assumed consciousness had nothing to do with bottom-rung reality, without proving it did not. Eventually science as a whole took the official stance that consciousness had nothing to do with bedrock reality.
To go against the materialistic view that was adopted by the world is to threaten the entire worldview and authority of science.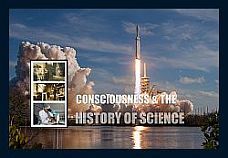 "Few realize mind forms matter because the worldview of educators, the legal and medical establishment, media and society, is based on the consensus that comes from the bias scientific establishment rather than individual physicists.
Click above
Just say no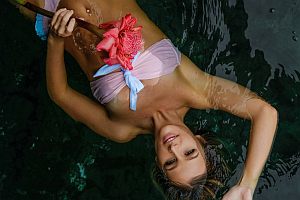 No, being overweight is unacceptable, or no, I am not going to overeat.
You can also deny the problem or the belief, thinking or behavior associated with the problem. To deny it is to reject it as a continuing problability. Your power and ability allows you to say no to unwanted events or circumstances. You are not powerless.
Contrary to conventional thought, denial is more powerful than focusing on the problem you want to solve. I'll tell you how to solve problems, no matter what they are.
You can crush an idea on an energy level so that it will not materialize. You can say "no" firmly to prevent unwanted events.
I will often say NO to the possibility of a probability (unwanted even) that is not acceptable to me.
My statement of denial has to be backed by a lot of energy and firm resolution to be effective. But it does work for me, and it is a good way to stop worry and to get energy moving in the right direction.
To lose weight you may need that same level of resolve. It's just not going to be acceptable for you to be overweight and hence it is not going to happen. Or you are going to lose the weight you have.
---
"Where there's a will there's a way."
— Albert Einstein
---
Take things one step at a time. You don't have to know how you are going to do it, only that you will, while knowing that you are willing to do what it takes, and will.
Later on, you may use a range of more gentle affirmation repeatedly affirming that in the overall you are going to eat less, as well as at specific times or regarding certain foods.
Say both future and present tense affirmations. Daydream about how you are going to eat less and look great, while affirm you will, and at other times affirm it is already so (the present tense belief that the condition desired is already a reality).
These affirmations should feel good. If you make something hard to do it is far less likely to work.
For this reason,it is good to focus on how good it feels to be in control, following through, feeling lighter, etc. And certainly, adopt these feelings in advance once you have resolved that this is going to be your new reality.
It is these feelings felt in advance that are going to manifest the reality and outcome desired.
Usually people do the opposite, and that is why they fail.
---
"We cannot solve our problems with the same thinking we used when we created them."
– Albert Einstein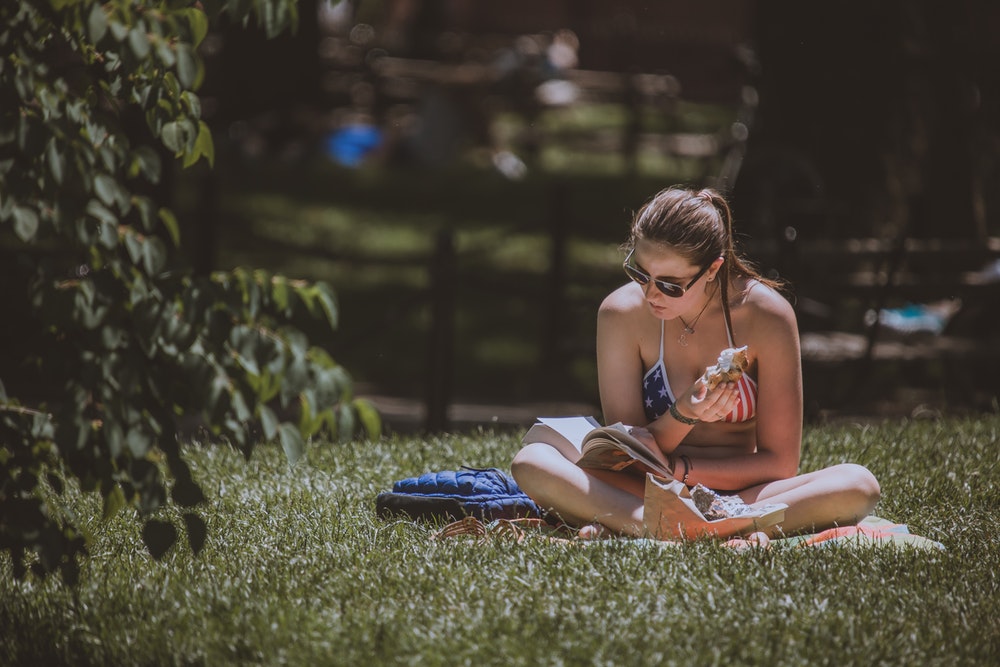 If I hate my body I am being cruel to it?
Each part of my body knows what I think about it?
How can I use my thoughts to materialize what I want?
Create what you want in belief, thought and emotion. Believe, visualize and imagine you already have it. Focus on desires and work toward them. Trust your intuition and impulses.
 Click above