Why you don't have to get Coronavirus
---
You don't have to get coronavirus because nothing in nature happens for no reason. We do not live in a universe that was created by chance and which is governed by Darwin's theories and survival of the fittest. Disease or infection are actually not an attack but a symbiotic relationship.
The best immunity for disease is to follow your higher purpose and achieve your goals in life. If you are doing your best and making good decisions, doing things that help others, more energy and assistance comes through your soul or inner self. Your best insurance is doing your best.
If we focus on our fears we can attract them to us. Create a positive body image of health and youthful energy. Identify with the brand new cells in your body. Continue to learn more about internal science. Physicalism has been discarded by top physicists for about six decades. But mainstream thinking has not changed and is still based on physicalism. This website will teach you what you need to know to remain healthy and prosperous.
You do not have to get coronavirus. You do not have to take excessive precautions. However, because our belief systems materialize as our reality, it is good to take precautions, as long as they are not overdone.
A public information service to help you create the life you want
.
"Like public television for the world."
— William Eastwood
45

EARTH NETWORK resource of reference articles — a culmination of 45 years of research and application
Helping you to create the life you want.
RESEARCH SINCE 1975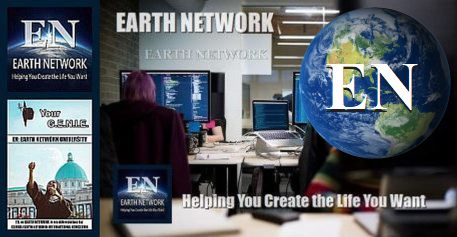 Everything you need to know to create anything and solve any problem, public or private.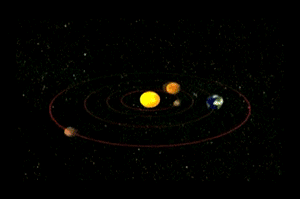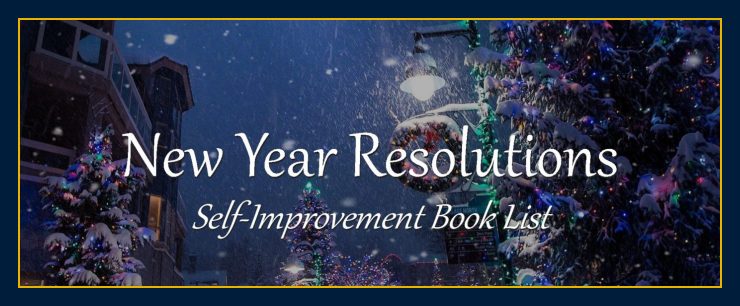 "The value of a man should be seen in what he gives and not in what he is able to receive." ― Albert Einstein
Prolific author
International Political Influencer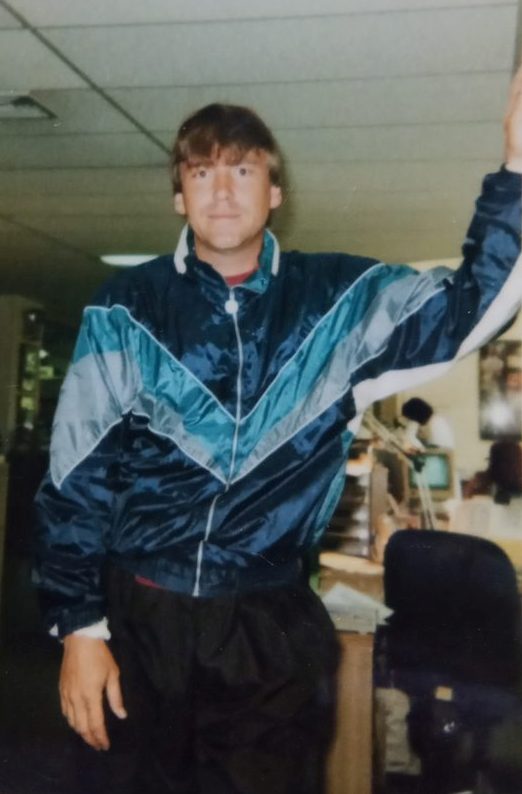 QUANTUM PHYSICS MIND-BRAIN MODEL
William Eastwood is an international political influencer
A self-made outsider.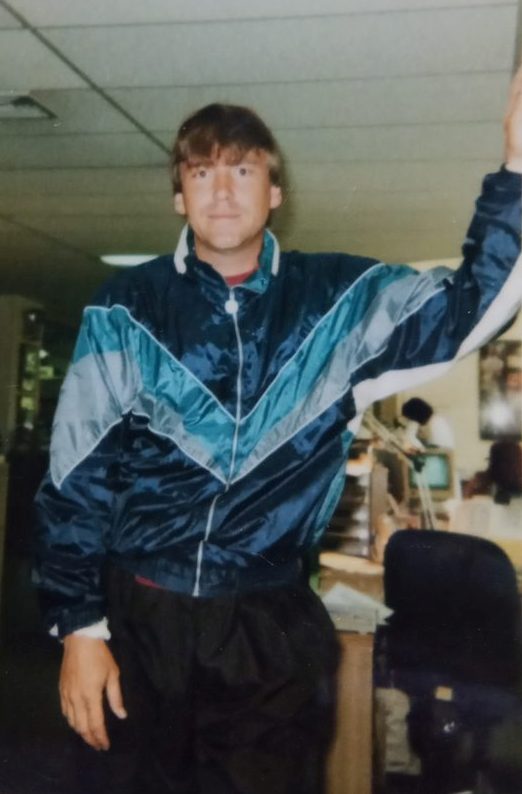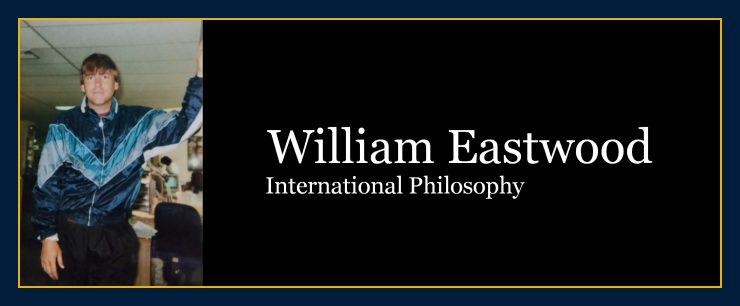 The full time-line and history of William Eastwood and his work
---
This is the most complete account on all five websites.
There are a lot of things that traditional science cannot explain that can be understood through the lens of Internal Science.
My literary agent in New York says that most people in the world today are unintelligent, and that only a sliver of intellectuals and professors are capable of understanding. I beg to differ. I explain Internal Science in ways people can understand.
Science that confirms personal spiritual experiences
---
Our traditional science tells us that a person's purpose is no more than to procreate to ensure the survival of our species — but many people have spiritual experiences that reveal there is far more meaning and purpose to a person's life — interpreted through their belief system.
Bohm's / Eastwood's paradigm says we have an inner reality that forms this world and thus can include personal spiritual experiences and the possibility of thoughts creating reality — experiences which when interpreted through Bohm's science would make perfect sense.
Physicist David Bohm, — who Albert Einstein called "a kindred spirit," and whose Ph.D. thesis — being top secret and classified — was awarded at the University of California at Berkeley by none other than Robert Oppenheimer — tells us that our reality is a holographic projection of the mind.
Bohm's science suggests an inner source reality, and the possibility of a multidimensional framework of existence in which our reality is grounded and created.
Eastwood employs Bohm's paradigm to solve world problems.
You can change the world
---
.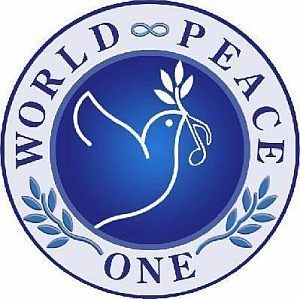 A scientific paradigm originally introduced by Albert Einstein's colleague is now being applied to stop Putin from doing further damage to nations, to protect people globally and to get grain to those in need. We can and are addressing all issues with this application.
"Americans and people in all nations need to wake up from their sleep."
— William Eastwood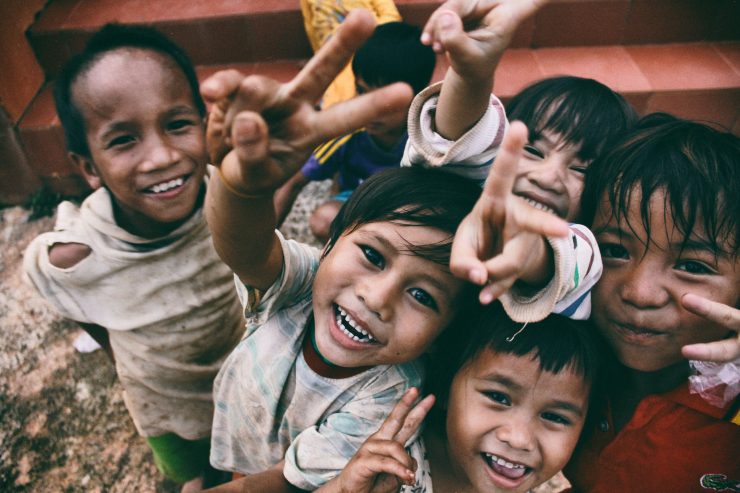 The United States Constitution is the best in the world. It was the first to set a new precedent by determining in law that all people in one nation are equal. The Altruism Code expands that concept to include all nations and codifies that principle.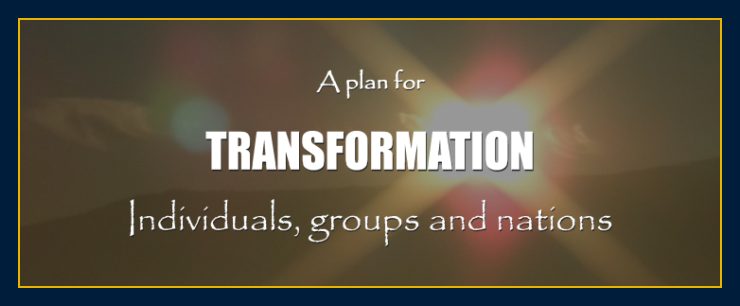 We are individuals but we are all one consciousness. We all will prevail.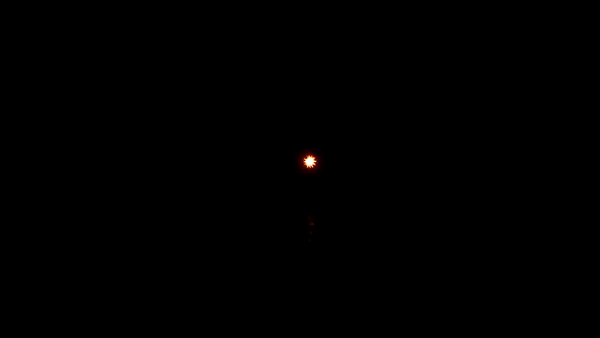 Why you don't have to get coronavirus
---
© Copyright, 2022, By: William Eastwood. All Rights Reserved.
Why you don't have to get Coronavirus.