---
The World is Your Mirror
---
Is the world your mirror?
Is your life a projection of your thoughts and beliefs?
I will answer these questions now.
Is the world your mirror?
---
Yes, the world is your mirror. The world is a feedback loop chosen for you as a learning method for you to understand what your mental energy is and how to direct it. 
Scroll down for scientific basis or for free articles on how to apply the principles from a 45-year study.
Do your thoughts form the events you experience?
---
Yes, your thoughts form the events you experience.
The world is your mirror means that your dominant thoughts and feelings manifest. Lesser passing thoughts and emotions may affect or reduce the manifestation of your main line of thought, emotion and belief. Other factors, such as you purpose and intent, desires and spiritual help also play a role in determining what manifests next for you, but the rule and generality is that the world is your mirror.
Every thought is a message you send that impacts your body, friends and future events. Change those messages and you will change your reality.
---
Thoughts are fields of energy that form matter. We have built a civilization on the division between mind and matter, yet both are the same — consciousness and matter are both composed of electromagnetic fields.
Thoughts combine with similar thoughts and transform themselves into probable events which contain the impetus and pattern necessary to evolve into the complexity of matter.
You project your own psychological energy out to form the physical world.
Ideas and emotions are energy that coalesce as events and objects.
Your life is a learning experience you chose in order to learn how to project energy.
Your life situation gives you clarity as to what you are projecting psychologically.
You are in your own hologram.
What do you do if you are projecting negative thoughts?
---
If you align with negativity, you attract more to feel negative about into your life. If you choose to see life as being positive and beautiful, you attract events that will give you reason to believe life is positive and beautiful.
If there are deeply disturbing events that you know you are creating but do not know how to stop creating, you can divert your attention to other positive areas of your life. At the same time, hand the problem over to your inner self and affirm that the problem is being resolved.
This draws energy away from the problem and gives your inner self a chance to change the negative circumstance. The positive energy you amplify and increase by virtue of your positive focus eventually overflows into the negative situation. Your entire life becomes positive.
Instead of going over all the possible negative scenarios so that you know what to do if something you fear happens, imagine only what you want to happen taking place. If you project that energy, it will manifest directly, and also other people will pick up that energy telepathically and will project their own version of what you want to have happen.
Reality is a product of mental suggestion. What you tell yourself in your head in daily mind chatter is the way you create your reality. If you cannot seem to stop thinking something negative, use affirmations to protect yourself from that negative suggestion.
Here are some affirmations to protect you.
I reject and discard all previous negative suggestion.
I am automatically immune from negative suggestion and influences.
I reject and discard all unconstructive suggestions and influences.
For more advice and affirmations, you may want to go to the daily affirmation and guidance post. There are four of them (one on each EN website).
Discard worldviews that create weakness or negativity.
The cause of your best life experiences are your own thoughts. Everything good in your life you created. Problems can also be easily be understood if you are willing to consider the idea that your life is a mirror. This applies equally to everyone.
Even though we project our own reality, we do it on a shared stage. Everyone is projecting a social reality with many players. The people are real in your projection, and they too are projecting their version of their beliefs. Where experience overlaps, beliefs correspond to some extent.
What you appreciate in your own life is a reflection of inner aspects of your own successful thinking. What you see on the news is a reflection of the thinking of people within the culture or society to which you belong.
Our shared collective reality is a composite of what is within each person who is alive on earth at this time. Each social event is a reflection of what people believe.
By understanding the principle that the world is a mirror of our thoughts and beliefs, we can all agree how to create something good. When this unifying principle is taught and generally known we will have provided the solution to social and world problems.
When we understand that wealth and success comes from own thoughts and beliefs, we will no longer have any reason to try to steal wealth or cheat to gain at the seeming expense of others. To have what we want in life we will think what we want and feel the way we want to feel.
The knowledge that the world is our mirror will empower and motivate people to create mutually beneficial experiences in life. When we see life as our mirror, believing in our altruism becomes a strong component of the overall solution. Besides, consciousness is altruistic and works toward the good of all. Your good cannot be achieved at the expense of others.
The world is your mirror
---
You create your own reality. Your subjective activity is reflected outward. Dominant situation or patterns are a reflection of dominant inner situations and mental patterns. Your personal world is a reflection of who you are and all that you are focusing on or entertaining within your own mind.
You created all the best things that have happened in your life. You have the power to control events. The things you own and love, the beauty of your life, people that love you, pets and anything you adore are aspects of your own beauty are a result of past thoughts you have had.
Think about all that you appreciate in your life and realize how easily you created all those fantastic events. Make the connection between each of those events and the positive thoughts, beliefs and expectations that created them.
Seeing your life as your mirror allows you to recognize your control over events and you see where you are getting great results. The benefit of seeing life as your mirror is that you immediately realize that you have power and control over all aspects of your life.
You can solve your problems and have what you want  in life
---
The nature of life is that of growth and learning. By reflecting our beliefs life informs us of what is working or what needs attention and correction.
If you can view your life as being a mirror, you can read the external reality to understand yourself better. When you see something in the outer physical world that you do dislike, just change your thinking and assumptions on that subject.
The things you do not like and the problems in your life can be thought of as being messages from your inner self to help you understand what mistakes you are making. Pay attention to the small messages from yourself / the universe and make corrections. Then your new thoughts will be projected and life will automatically reflect all the new positive energy you are generating in your positive and thankful attitudes.
The idea that life reflects back what you believe and think highlights the huge benefit of recognizing the positive in your self and others.
A public information service to help you create the life you want
.
"Like public television for the world."
— William Eastwood
.
Founder of EN and author of C = Ef = M 
The president of the United States says that Vladimir Putin may trigger a nuclear "Armageddon." A potentially catastrophic climate emergency threatens our very survival, democracies across the globe are under attack, the UN warns us of a coming world food shortage and the World Bank says a world recession looms.
All these problems stem from external science, when an internal science gives us the solutions we so desperately need. — William Eastwood
ON THIS WEBSITE:
BOHM
According to Albert Einstein's colleague David Bohm, the mind projects the events we then perceive.
EINSTEIN
Had Albert Einstein been successful defending Bohm in 1949, this scientific paradigm may have replaced physicalism as our world's accepted science.
Documentation Princeton University.
EASTWOOD
William Eastwood applied Bohm's science to test its ability to solve world problems and help people achieve their goals before Bohm even introduced "Wholeness and the Implicate Order" in 1980, principles used by President Zelenskyy of Ukraine.
.
Less than a year later, William's school counselor called Yale University.
After achieving his goal to help reduce U.S. dependence on fossil fuels and graduating as an environmental solar technician by age 18,
Eastwood began to do something even more important for humanity.
45

William Eastwood's 45-years of research brings the world a unique human rights document
Brand new release: Published on October 8th..
A constitution for a new set of international laws
---
Go beyond common belief and join me on the next level
The World is Your Mirror: Life is a Projection of Your Thoughts & Beliefs
—
Science & Application
---
© Copyright 2020, 2021, 2022, By: William Eastwood.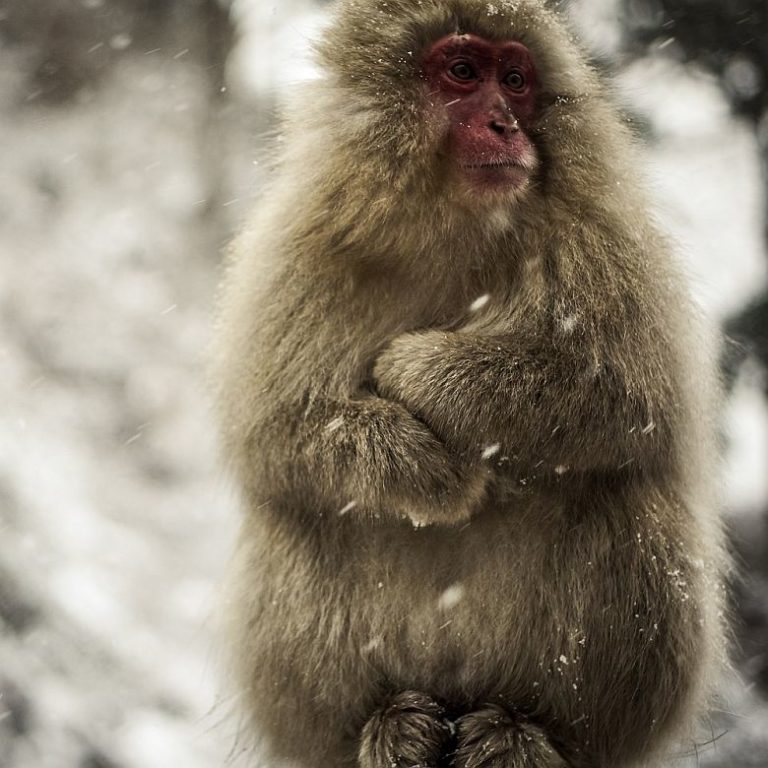 Desire will help you energize success.
The World is Your Mirror: Life is a Projection of Your Thoughts & Beliefs —
Science & Application
The world is your mirror means that your physical experience in life is a holographic projection of your inner mind, conscious beliefs, thoughts and emotions, and subconscious beliefs, thoughts and emotions. In the same way an old fashion movie projector creates an image on a movie screen, your thoughts are energy that are projected into events and objects you then experience in your daily life.
---
Categories: Thoughts form matter, The world is your mirror meaning, The world is your mirror science & application, Life is a projection of your thoughts and beliefs,  Thoughts can and do form matter, Consciousness creates reality, Holographic reality, The solution to problems, The way to create what you want in life, Metaphysical books and eBooks. Click on our AMAZING site and books to learn more.