---
Thoughts Form Matter & Consciousness Creates Reality: The Holographic Universe
---
Do your thoughts form matter?
Does consciousness create reality?
What is the holographic universe?
I will answer these questions now.
Do your thoughts form matter?
---
YES, your thoughts can and do form matter and create reality. We know this because it is based on the science from the top. Albert Einstein's friend and colleague, and the most influential physicist of the 20th century, David Bohm, tells us that reality is projection of the brain and five senses.
People do not want complex physics, they want someone to explain how to apply the new paradigm. That is what I do, beginning with the basics so that you can understand how you create your reality.
Your senses construct the reality they perceive. If you do not see the objects behind you they do not exist physically. There is a field of infinite probabilities behind you. When you turn to see what is there then you collapse one specific probability from an infinite range of probable events.
Your beliefs, thoughts and emotions specify which probability will collapse into apparent matter.
COLLAPSE OF THE WAVE FUNCTION TO MANIFEST
Then
---
At age 12, William Eastwood said, "I can change the world," and he picked up a pencil. Less than a year later, William's school counselor called Yale University.
As far as we know, neither Albert Einstein or physicist David Bohm worked with a professor from one of the world's top ten universities at age 13, but Eastwood did.
---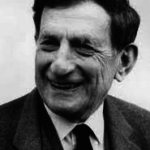 Physicist David Bohm, — who Albert Einstein called "a kindred spirit," and who's Ph.D. thesis — being top secret and classified — was awarded at the University of California at Berkeley by no other than Robert Oppenheimer — tells us that our reality is a projection of the mind.
---
How did a thirteen-year-old kid manage to retain a Yale University professor's request to work on the design of a secret invention at a private research facility? ...on his own without anyone helping him?
Now
---
EASTWOOD: "My specialty is a system of application based on my own and David Bohm's science. This way of looking at the world and achieving goals can release individual potential and can bring humanity to a new level. You can control all aspects of life with your mind.
"There are ways to use this science to make money. Wealth and personal safety are easy." — William Eastwood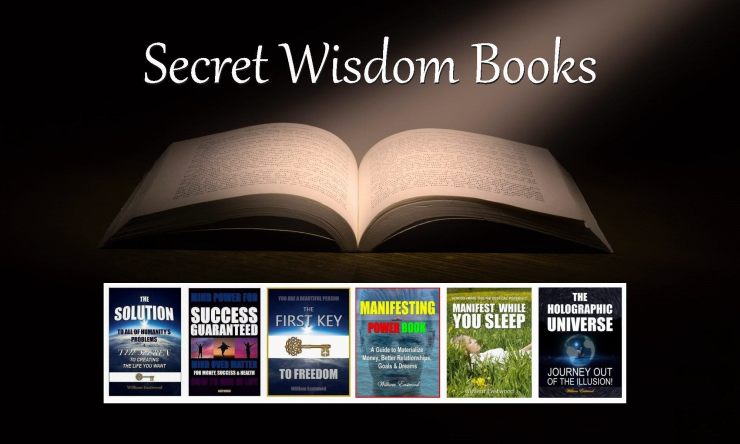 We do create our own reality. Our beliefs, thoughts and emotions determine what we project personally and collectively.
Why we know the facts
---
The reality around you is a projection of the mind, brain and five senses. This science comes from David Bohm. Bohm was a friend and colleague of Albert Einstein. Einstein called Bohm a "kindred spirit."
What is the holographic universe?
---
The holographic universe is the reality around you. You are in the holographic universe.
While most people know that a hologram is a three-dimensional image projected into space with the aid of a laser, few of us realize that our environment and life are a holographic projection of the mind. We are, in effect, dreaming earth and all that we experience. This is repeated with each person, and only what we agree on is shared.
Simply put, the holographic universe is the reality you are currently experiencing.
If you shatter a holographic lens, the tiniest piece of holographic film will still project the image the entire film projects. The universe is the same in that the entire universe is enfolded in each consciousness and is projected outward as an apparent separate physical world. The universe is to you as the whole is to the piece of holographic film. The universe is enfolded within you, and you project it out from you as your physical environment.
The holographic universe is projected from within you.
Bohm explains that the empty space in the universe contains the whole of everything by introducing the concepts of "implicate order" and "explicate order". The entire universe exists first as an inner energy of unlimited potential. From an inner world of pure information and probable events, David Bohm says, the physical, observable phenomena unfold.
This unfolding of the explicit order from the subtle realm of the implicate order is regulated on inner levels of the mind according to what is believed by the conscious mind.
Bohm called everything — both the implicate order and the explicate order together — the holomovement.
Get all this information directly from the source — Earth Network books
45

EASTWOOD
45 years of research goes into every book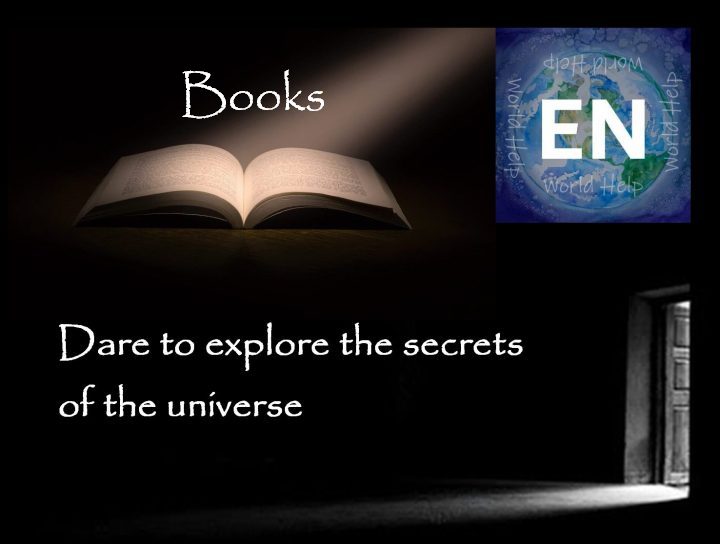 The purpose of Earth Network books is to provide you with all you need to know to be successful in all areas—in intellectual and spiritual knowledge, business, finance, health, love and relationships.
By purchasing through Lulu.com (above) you get these books DIRECTLY FROM THE MANUFACTURER and cut out the middleman! — most reliable source — fastest delivery — lowest price.
Thoughts Form Matter & Consciousness Creates Reality: The Holographic Universe
© Copyright 2021, 2022, By: William Eastwood
Primary article concludes here.
Primary article concludes here.
Lead page of our four websites.
---
Categories: Thoughts Form Matter & Consciousness Creates Reality, The Holographic Universe, A new nonclassical science disproves classical physics. Thoughts are the first stage of matter. Thoughts form matter, quantum physics. Thoughts can and do form matter, and influence events and reality.  Click on our site and books to learn more.
Ι