---

METAPHYSICAL SCHOOL: Contact & Help:

Create Dreams, Goals, Success, Money, Desire
CONTACT US
DO SCIENTISTS SAY THOUGHTS CREATE MATTER?

Many top physicists do believe that thoughts form matter

It is the rest of science, media and the world who do not want to listen to what they are saying.

Max Planck.

Max Planck

, Nobel PrizeWinner: "I regard matter as derivative from consciousness."

— The Observer, 1/25/1931

Max Tegmark (Click button for MIT paper)

Max Tegmark

Max Tegmark of MIT, says that consciousness is a state of matter.

.

Consciousness is a State of Matter: MIT

The evidence that consciousness creates matter

is right in front of us

An explanation of how consciousness creates matter is inherent in wave-particle duality. The concept of an alive universe, a universe entirely composed of consciousness, is supported by the greatest scientific discovery of all time.

Louis de Broglie

In his 1924 Ph.D. thesis and groundbreaking contributions to quantum theory, Nobel Prize winner, Louis de Broglie postulated the wave nature of electrons and suggested that all matter has wave properties. This concept is known as wave–particle duality, and forms a central part of the theory of quantum mechanics.

De Broglie's wave–particle duality is extended to all particles and the laws of nature. This tells us that everything has a wave aspect.

The next question is: "Does matter form the wave or does the wave form matter? It is pretty obvious what the answer is.

Does the Wave Create Matter or Does Matter Create the Wave?

Your body's motion does not create the idea to move.
As all acts are preceded by an intent, be it on a conscious or subconscious level, all actions which form events are a result of information within the wave. 

Even the components of cells which continually replace their parts, do so according to the intent of the

subconscious body consciousness.
The complexity and order of your cells replacing their parts is not a haphazard, chance creation. In the same way, all matter is a result of the information that forms and composes the wave.
The entire body has a nonphysical form that creates the physical body. The conscious energy of which the body is composed creates the physical body.

De Broglie was awarded the Nobel Prize for Physics in 1929.

His 1924 thesis (Research on the Theory of the Quanta) based on the work of Max Planck and Albert Einstein on light, resulted in the de Broglie hypothesis that any moving particle or object had an associated wave. De Broglie thus created a new field in physics, or wave mechanics, uniting the physics of energy (wave) and matter (particle).

De Broglie developed a causal explanation of wave mechanics, which was refined by David Bohm in the 1950s. The theory has since been known as the De Broglie–Bohm theory. His theory was supported by Einstein, and confirmed by G P Thomson, Davisson, Germer and Schrödinger.

These theories are tested and proven to be facts. We know that quantum mechanics is correct because the mathematical algorithms are consistently relied upon in scientific applications and to build advanced scientific devices that work amazingly well.

In reality, nothing is solid

Physicists know that nothing is solid.
Solidity is a result of how our five senses react to non-solid energy.
If we can't pass through energy, we consider it solid, and so it functions as a solid in practical terms, but regardless of the fact that nothing is truly solid.

All physical matter is composed of

fields of energy.

There is no duration to matter,

it is continually generated

in the same way light is when you turn a light switch on.

Conscious Energy Units (CEUs) form matter in the same way photons form light. Both travel

at the speed of light.
Fields form matter.

What is a field or wave of energy?

Reality is composed of non-solid fields of electrical energy. Waves are disturbances in those fields. Waves are the closest we get to particles, but truth be said, there are no particles because waves are just energy moving around. That energy, however, is filled with information.

The wave-aspect of anything in nature is an energy field that contains huge amounts of information.

What is a thought but an energy field containing information?

Both waves of matter and thoughts are electromagnetic energy. Matter and waves are the same thing. The facts are right in front of us.

All of this is leading to a new paradigm, the paradigm I have lived by for almost 50 years

When we look at a tree we don't see the roots, but we know a tree has roots. The same principle holds true for you. You are not just a machine hanging in the air with no inner source of nourishment.

David Bohm

Friend of Albert Einstein and author of "Quantum Physics," the classic 1950's university texbook, physicist David Bohm gives us a scientific paradigm that includes a source from which we get our substance and create events.

Even if it appears to be hidden from view, the inner portion of you exists as surely as trees have roots. You do not start running out of energy the day you are born. You are replenished with new energy and reborn and recreated continuously
What is The New Enlightenment?
The New Enlightenment
The New Enlightenment is also called the Altruistic, Autonomous Movement, which was founded by William Eastwood in 2000.
As we learn that physical matter, our bodies and minds are consciousness and that consciousness is good, we are enlightened. This is the new enlightenment.
Altruistic Movement Redirect Civilization
"A new type of thinking is essential if mankind is to survive and move toward higher levels."
— Albert Einstein
---
"THE SOLUTION TO ALL OF HUMANITY'S PROBLEMS
& The Secret to Creating the Life You Want"
ENDORSEMENT
"We can literally change the course of civilization by lifting the race to a higher path through implementing the solution."
— Mario Fusco, TH.D., RS.D, B.S.c.
Here and now we have the power to work magic of such proportions we have never fathomed. Yet unseized, such power waits for us to claim it. It is of no use until we awaken to it. 45 year study. It is all here, in the solution!
NOTE: The content in this website is based on this book.
Helping you to create the life you want!
Click Above
CONTACT US
Due to excessive spam, even on forms, we ask that you send an email using the address below.
---
Earth Network
PO Box 2194
Bayfield, CO 81122
williameastwood@teachers.org
Contact us from anywhere
You create your reality with your thoughts
---
G.E.N.I.E.  Global Earth Network International Education
EN  Earth Network
---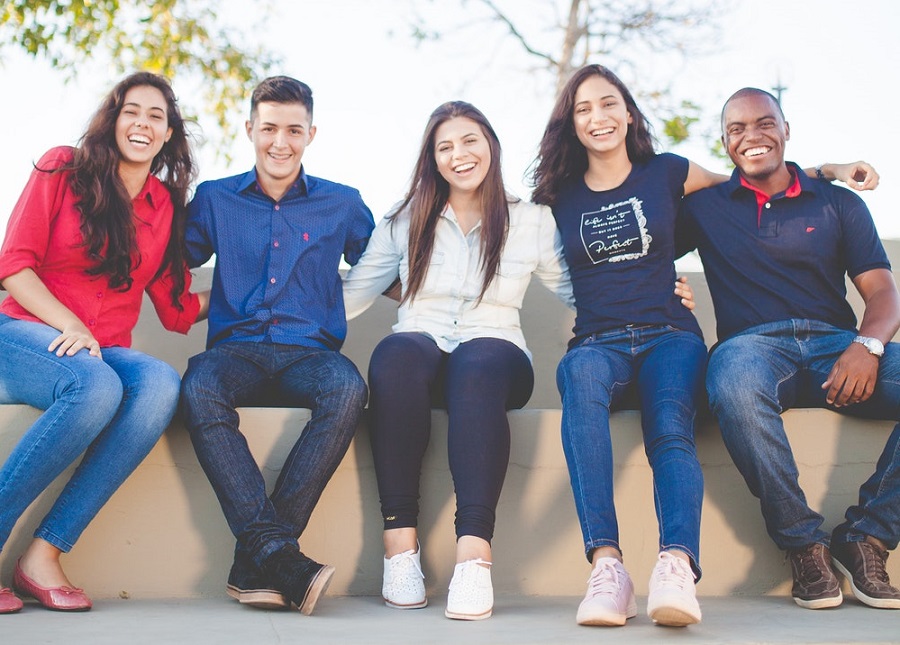 WILLIAM EASTWOOD: Author / Publisher: Biography – Humanitarian Efforts to Assist Humanity
My life's devotion is to a new world education, new field of science, world advance, reformed society and institutions, & to allocate humanitarian aid to where it is needed most in the world.
At age 13, I designed solar inventions with Yale Professor, Everett Barber & solar homes on my own.
At age 37, I Founded Earth Network Inc. to solve global problems – 50% of its revenue to Feed the Children.
I published a course on metaphysics to help people create what they want in life. I have published articles on climate change, ocean level rise, quantum biology, philosophy, US Supreme Court & Non-profit legislative proposals.
In 2017, I published The Solution to All of Humanity's Problems & The Secret to Creating the Life You Want.
In 2018 I published:
1) You Are a Beautiful Person – Key to Freedom.
2) Mind Power for Success Guaranteed – Mind Over Matter for Money, Success and Health.
EN is the vehicle to implement the knowledge and answers given in "The Solution…"
www.ThoughtsCreateMatter.com: Scientific validation thoughts create matter by Nobel Prize winners. Consciousness creates reality. Teaching application of principles to allow you to create your desires. Free library.
MindFormsMatter.com.
www.MindFormsMatter.com: Transitioning humanity to a new era & reforming the great universities and public compulsory education systems globally. Teaching scientific application of mind over matter principles to allow you to create your desires. Free library. Your thoughts create your reality.
www.ThoughtsFormMatter.com: Same type of content as above two sites with additional health related content. Contains warnings about the dangers of Western medicine. Gives you the knowledge you need for perfect health and a successful life.
I Want to Get You a Real Education. So I created the REAL SCHOOL: The Metaphysics Solution for Learning. Get an education at a fun school that teaches truth. Learn metaphysics, philosophy, Consciousness Creation and manifesting here.
Metaphysical sites are designed to help you create your dreams, goals, success, money or desire.
More.
Metaphysical help: Create your dreams, goals, success, money, desire.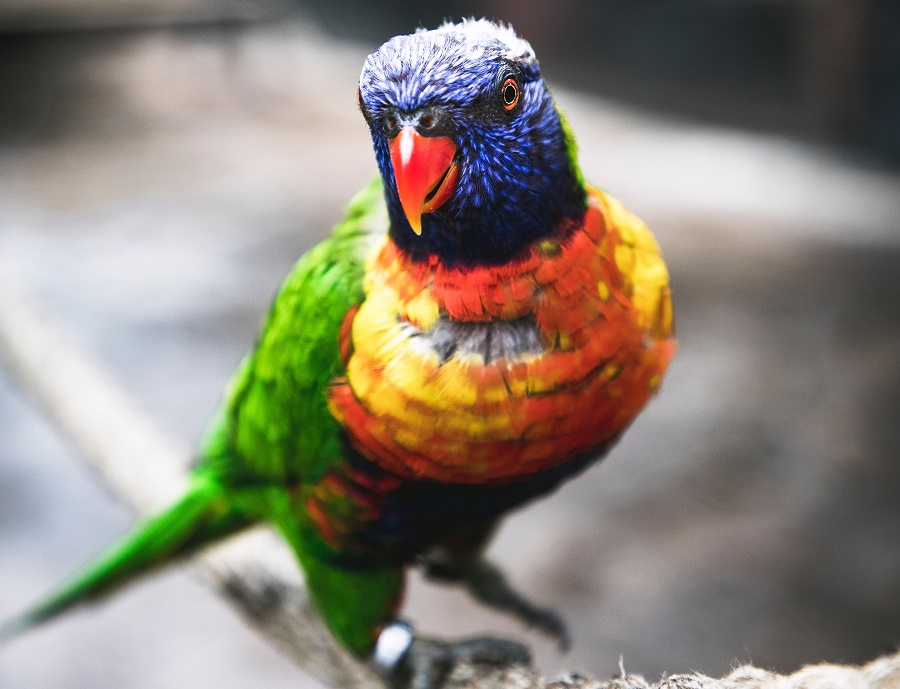 Metaphysical help: Create your dreams, goals, success, money, desire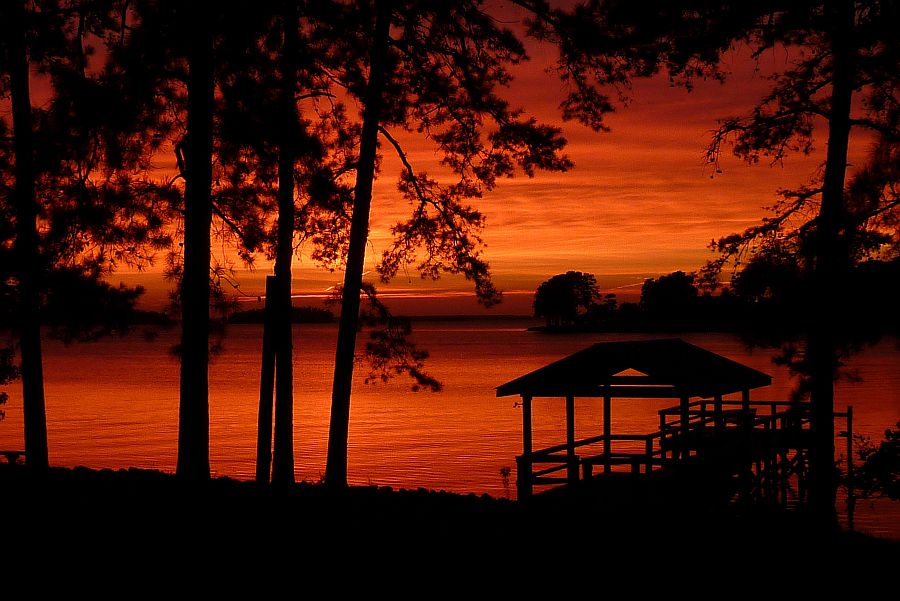 Be inquisitive
METAPHYSICAL SCHOOL: Contact & Help:

Create Dreams, Goals, Success, Money, Desire
To change any element of the movie you call life, you have to change your thinking. Altering the mind alters your life. There is no other way to change your life.
The concepts conveyed in this website are within these books.

www.ThoughtsFormMatter.com