---
The author of this article, William Eastwood, worked for a Yale University professor on a secret invention at a private research and development facility at age 13. This is documented in the public record.
Eastwood's 50 year study / 25 books reveal that intensity, conditions and other factors determine when your thoughts are projected into events. He has a daily post to help you create the life you desire.
Creator of:
Internal Science.
International Philosophy.
The Inner UN.
The Altruistic Movement.
"C = Ef = M"
How Can I Manifest Anything I Want? Materialize Money, Love, Joy, Success
---
How can I manifest anything I want?
How can I manifest money?
How can I materialize money, love, joy and success?
I will answer these questions now.
How can I manifest anything I want
---
Manifesting anything you want requires knowledge of manifesting principles and proper application over a period of time. You can manifest anything you want by understanding that your beliefs, thoughts, expectations, intents and emotions create your reality and then controlling all these elements of your mind until you get whatever it is you want.
You literally hypnotize yourself with your own self-talk. The statements you make in your mind are a form of powerful suggestion. Whatever you tell yourself is true you create. The way to manifest anything is to take control of your self-talk. The best way to do that is with affirmations.
I provide a daily affirmation post with advice on how to use affirmations to help you manifest anything you want.
EARTH NETWORK AFFIRMATIONS AND ADVICE POSTED DAILY
Click above to learn more
How can I manifest money
---
You can learn how to manifest money through applying the principles as given above and through trial and error in your own life. Manifesting money is usually done through normal channels. You will still work, go to the store to buy things or whatever you usually do to get money. Do not try to manifest money only in amazing ways. To manifest money, use all the ways you can possibly think of to bring money into your life, metaphysical and otherwise.
As you progress, you will learn. Eventually you will realize that the principles of manifesting money are easy. Increasingly, you will find that more is accomplished with your mind and less in the old ways.
Until then, you really do need to get money flowing in all possible ways and it is usually necessary to use traditional methods initially.
Compliment traditional methods of making money with new methods of manifesting and materializing money. By doing so you will have two methods of manifesting money instead of one.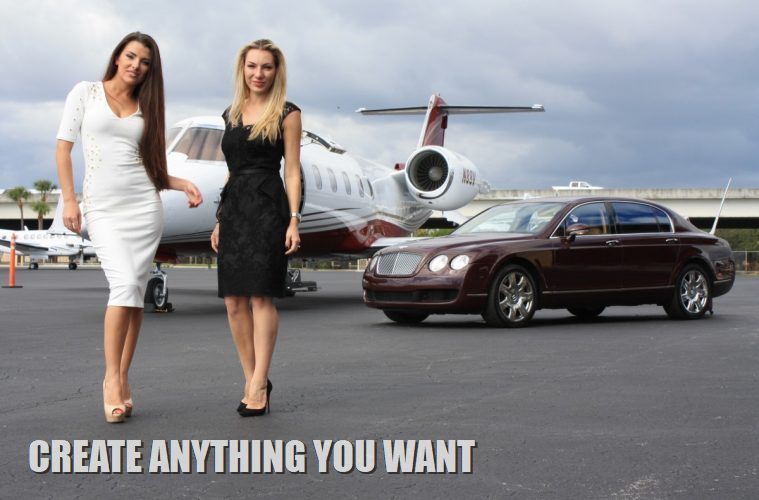 How can I manifest anything I want and materialize money, love, joy and success?
50

years of research goes into every publication
YOU ARE A BEAUTIFUL PERSON 
---
A complete course with everything you need to know to apply The Secret — The Law of Attraction — to create the life you want.
How can I materialize money, love, joy and success?
---
To learn how to materialize money, love, joy and success, work on your beliefs, mind-set, attitude toward life, and emotions. Then learn about and apply nonlinear thinking and bypass cause and effect on a physical level to go directly to the most desirable probabilities and outcomes.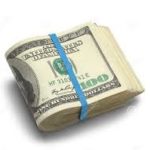 How can I manifest anything I want — advanced insights
---
Know that anything is possible at just about any time.
Do not think in terms of contingencies. This means, do not think A must happen before B can happen. You are just putting up barriers when you think so many things have to change before it can happen.
Sometimes circumstances do have to change first, but the intellect does not have enough information to make that determination. The inner self decides when things will happen.
Nothing is impossible, so never make your dreams contingent on anything else. I discuss this in depth in my books and in other articles.
The methods are simple, but you must learn and apply them properly. Your beliefs, thoughts and emotions create your reality. By managing these three elements you can change your personal experience to bring it in line with what you want your life to be.
If you want to change your life you have to change your thoughts.
Before you begin, realize that there is a time-lag between the inception of an idea and its eventual manifestation. Be ready and willing to work at stopping the momentum of past thoughts. Belief systems must be changed, but there are easy and difficult ways to do this.
From inner levels of consciousness events are formed and projected into our holographic reality. What you think with your conscious mind determines what is created on the deepest inner level and then this is projected to become your reality here.
EASTWOOD
The only ads on these sites are for my own books and articles.
I do not take or share your information or email address.
I do not send you any information.
There are no cookies.
No scams
— William Eastwood.
500+

FREE ARTICLES
Success is guaranteed when you understand and correctly apply the principle of attracting probabilities  (click below).
45

EASTWOOD
45 years of research goes into every book
The book that will change your life. Seen also on MIndFormsMatter.com.
.
Your thoughts manifest
"There are ways to use this science to make money. Wealth and personal safety are easy. I owned three large historic homes on the coast of Maine in 1985, at age 22, because this philosophy WORKS LIKE MAGIC!"
The secrets in all my books can be used to achieve any goal, no matter what it is. Every book is loaded with tips, secrets and insights that will help you to manifest your goals and dreams. Nothing is a higher priority than your own self and life. The path to your dreams is right here.
Click image for available William Eastwood books
By purchasing through our trusted book manufacturer (Lulu.com) you get these books DIRECTLY FROM THE MANUFACTURER.
MULTI-SITE

FREE

FEATURE ARTICLES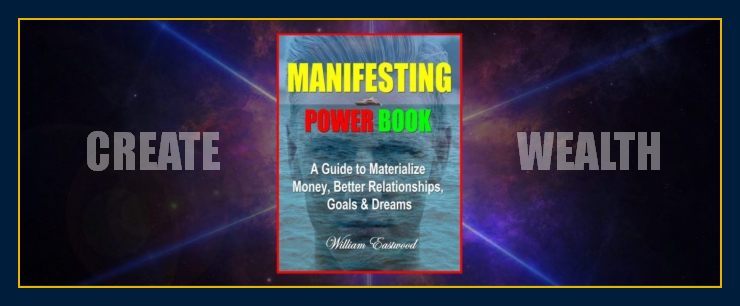 How Can I Manifest Anything I Want?
Materialize Money, Love, Joy, Success
© Copyright 2020, 2021,  2022, By: William Eastwood.
Primary article concludes here.
William Eastwood is an international political influencer
A self-made outsider.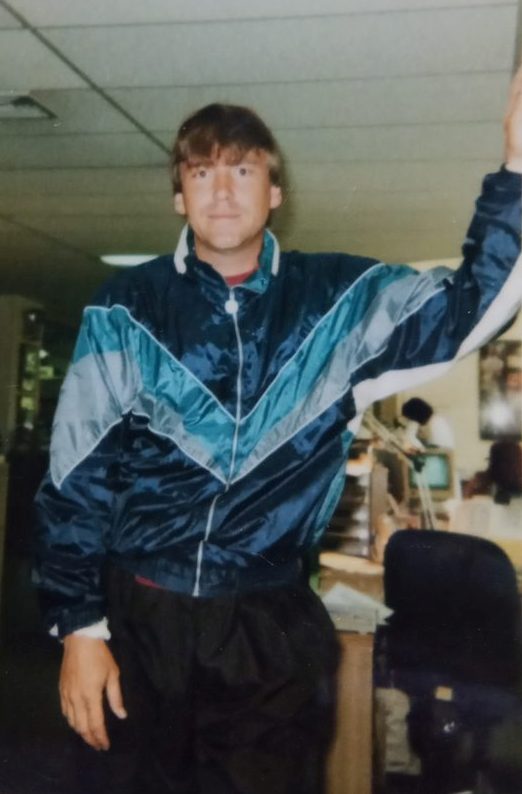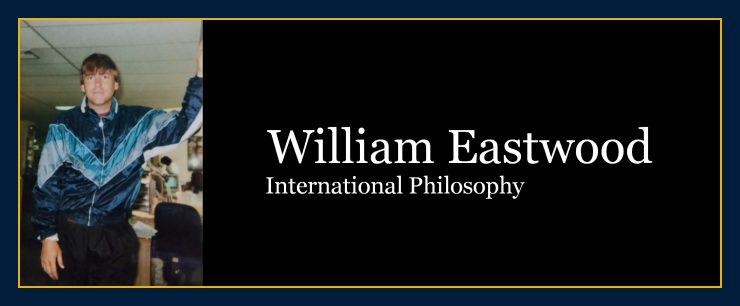 The full time-line and history of William Eastwood and his work
---
This is the most complete account on all five websites.
There are a lot of things that traditional science cannot explain that can be understood through the lens of Internal Science.
My literary agent in New York says that most people in the world today are unintelligent, and that only a sliver of intellectuals and professors are capable of understanding. I beg to differ. I explain Internal Science in ways people can understand.
Science that confirms personal spiritual experiences
---
Our traditional science tells us that a person's purpose is no more than to procreate to ensure the survival of our species — but many people have spiritual experiences that reveal there is far more meaning and purpose to a person's life — interpreted through their belief system.
Bohm's / Eastwood's paradigm says we have an inner reality that forms this world and thus can include personal spiritual experiences and the possibility of thoughts creating reality — experiences which when interpreted through Bohm's science would make perfect sense.
Physicist David Bohm, — who Albert Einstein called "a kindred spirit," and whose Ph.D. thesis — being top secret and classified — was awarded at the University of California at Berkeley by none other than Robert Oppenheimer — tells us that our reality is a holographic projection of the mind.
Bohm's science suggests an inner source reality, and the possibility of a multidimensional framework of existence in which our reality is grounded and created.
Eastwood employs Bohm's paradigm to solve world problems.
You can change the world
---
.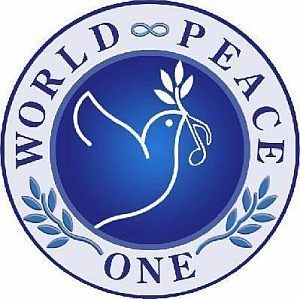 A scientific paradigm originally introduced by Albert Einstein's colleague is now being applied to stop Putin from doing further damage to nations, to protect people globally and to get grain to those in need. We can and are addressing all issues with this application.
"Americans and people in all nations need to wake up from their sleep."
— William Eastwood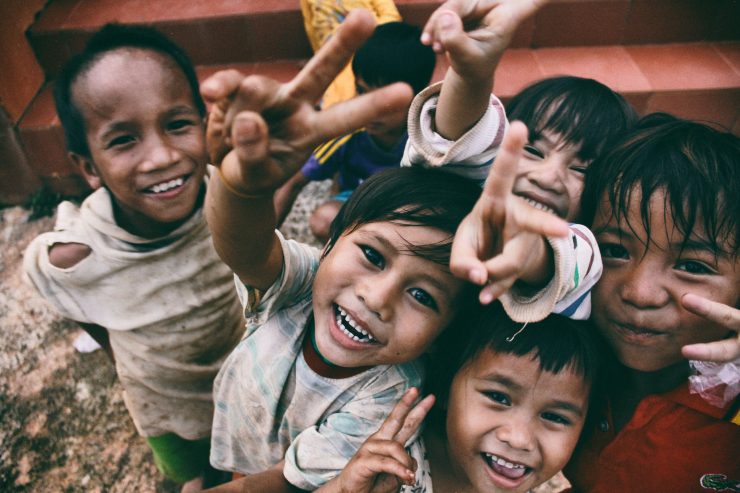 The United States Constitution is the best in the world. It was the first to set a new precedent by determining in law that all people in one nation are equal. The Altruism Code expands that concept to include all nations and codifies that principle.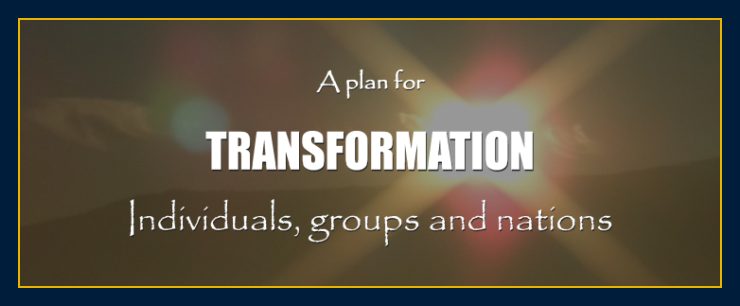 We are individuals but we are all one consciousness. We all will prevail.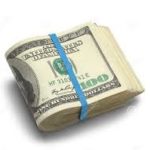 ---
Category: How can I manifest anything I want and materialize money, love, joy and success?, If you want to change your reality change yourself, and change what you project in belief, thought and emotion. Click on our site and books to learn more.
How Can I Manifest Anything I Want? Materialize Money, Love, Joy, Success
Where you focus your attention is the difference between a life of obstacles and frustration, and one of success and attainment. As you focus on good times you are immediately put in correspondence with all other good times existing in an infinite inner reality.
The concepts conveyed in this website are within these books.

www.ThoughtsFormMatter.com